The time to start celebrating the festivities has finally arrived. Whether you're hosting your yearly Christmas eve party, ready to dance the night away on New Year's Eve or just enjoy a tipple on Christmas day – we've put together 3 Christmas Cocktails to get you in the festive spirit! (No pun intended.)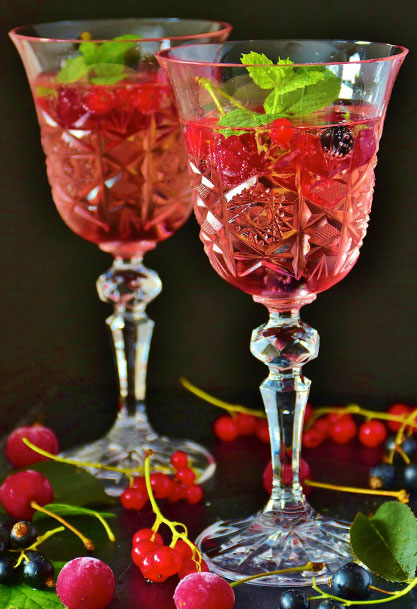 1. Rosemary and Pomegranate Spritz
Add some oomph to your prosecco this Christmas with this spritz.
Serves 4
200ml pomegranate juice
Sprig of Rosemary
Prosecco
Warm the pomegranate juice in a pan with a sprig of rosemary and bring to the boil until syrupy. Once cool fill your glasses with 1-part rosemary and 3-parts prosecco. Decorate with a sprig of rosemary and pomegranate jewels.
2. Christmas Cosmo
A Classic Cocktail with a twist! This stunning red cocktail will look fabulous in your hand as you enjoy the party season.
Serves 4
500ml vodka
500ml ginger wine
1litre cranberry juice
Juice of 5 limes, keep the zest to garnish
Sliced stem ginger
Mix (or shake) the vodka, ginger wine, cranberry and lime juice together with ice. Serve in a chilled glass and garnish with lime zest and stem ginger.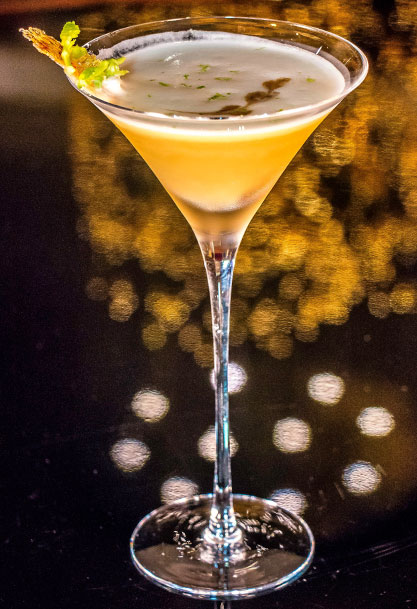 3. Clementine Martini
Forget looking for a clementine in your stocking, this Martini makes the humble clementine the star of the festivities.
Serves 4
Juice of 6 clementine's
100ml vodka
100ml Cointreau
Prosecco/Cava/Champagne
Pop your martini glasses in the freezer to chill on the morning of your party.
Mix the clementine juice, vodka and Cointreau and chill for at least one hour.
To serve – pop a slice of clementine into your chilled glass, half fill with the clementine mix then top with your choice of fizz.
A great alternative to a cocktail...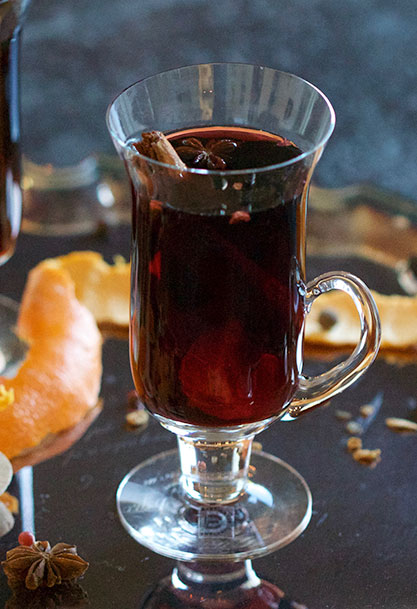 Mulled Wine
If a cocktail isn't your thing, a warming glass of mulled wine is the perfect festive tipple. The best thing about it is you can make it in advance, and in bulk. Just leave it in your slow cooker until the party starts.
750ml bottle of red wine
1 large cinnamon stick
2 star anise
4 cloves
2 strips of lemon
4 tbsp caster sugar
Heat all ingredients slowly in a pan for 10 minutes. Take of the heat and let infuse for at least 30 minutes. Or, alternatively pop all the ingredients into your slow cooker and leave it on low. To serve heat until warm, poor into mugs or heatproof glasses, garnish with an orange slice.