Are you someone who enjoys the ease of online shopping but misses the opportunity to try on your favourite outfits before buying? Ordering clothes online has become the go-to way to shop in the last decade, especially during the pandemic. However, it can be disappointing when an order you've been looking forward to arrives and doesn't fit right, not to mention the environmental costs that occur with the ordering and returning process. But fret not, Bonmarché has the perfect solution!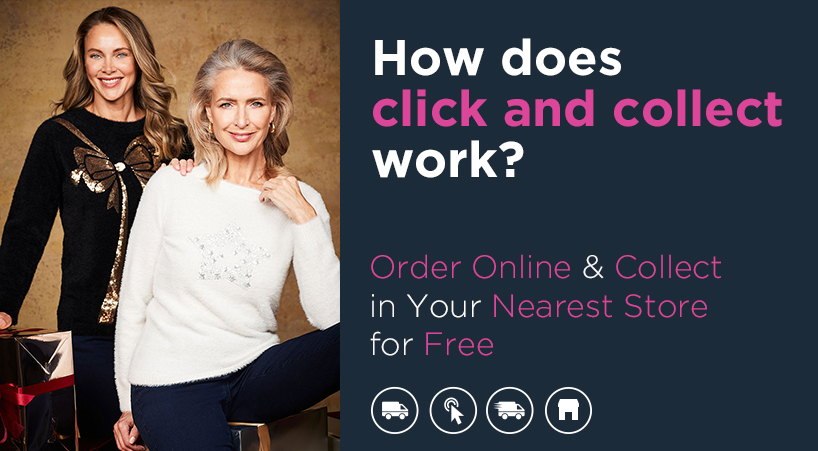 You can order your desired clothing from the comfort of your own home and collect them for free at your nearest Bonmarché store. Let's dive into the seamless process and the perks it offers.
Here's how our collect in-store delivery works:
Step 1 - Browse and Order
Visit the Bonmarché website and explore the latest in women's clothing, select your desired items, and add them to your cart. You can take your time, compare various pieces, and choose what best suits your style. We also have a range of web exclusives that cannot be found in store - so make sure you check those out!
Looking for styling tips and advice that reflect your body shape and personality? Read our helpful blog articles for inspiration.
Step 2 - Select 'Collect in Store'
When you reach the checkout page, you'll see the option to 'Collect in Store - FREE.' Simply choose this option and select your nearest store from over 225 stores listed nationwide. This way, you can pick up your order at a convenient location, saving you the hassle of having to stay in all day waiting for a delivery at your doorstep.
Step 3 - Try and Decide
Once your order arrives at the selected store, you can try on your chosen outfits in the fitting room to ensure they fit and flatter your unique style and figure. Feel the fabric, check the size, and make a confident decision about your purchase.
Step 4 - Instant Return (if needed)
If any item doesn't meet your expectations, you have the freedom to return it immediately at the store. No need to worry about the hassle of packaging and shipping. Our friendly store staff will be there to assist you through the return process.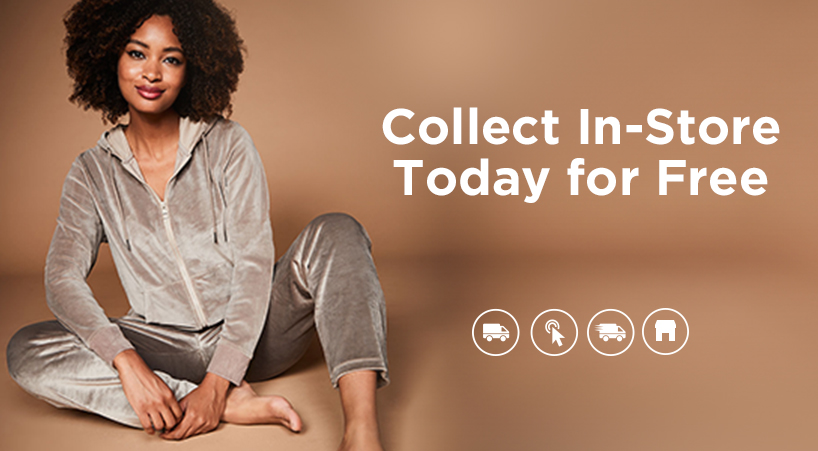 This exclusive service is designed to make your shopping experience more enjoyable, convenient, and reliable. Bonmarché believes in catering to your needs, providing a seamless shopping experience that combines the perks of online shopping with the comfort of traditional in-store try-ons and returns.
The Small Print
Orders will arrive in store within 14 days from ordering. The store will telephone you when this has arrived. You will have up to 21 days from receipt of the parcel in-store to collect your parcel. We will only hold your parcel for up to 21 days from receipt of the parcel in-store to collect
Other Delivery Options
Express collect in-store option that will take 1-2 days to arrive in store, but make sure to place the order by 5pm on weekdays, so this excludes weekends and bank holidays, perfect for if you have a special occasion and need a last-minute outfit.
In addition to the 'Collect in Store' service, Bonmarché also offers standard and express delivery options for those who prefer to receive their orders directly at their doorstep.
Experience the joy of hassle-free shopping with Bonmarché's 'Collect in Store' service today!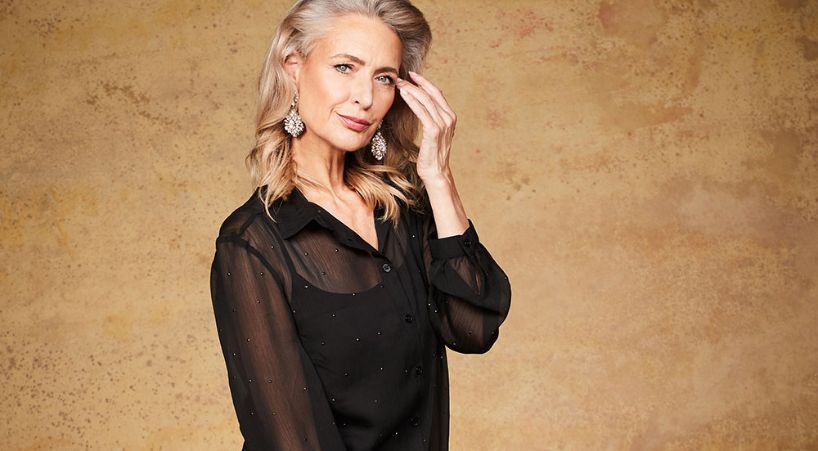 Get Shopping With Bonmarché Today
We can't wait to see you at one of our stores, trying on the latest trends and finding the perfect outfit that makes you look and feel fabulous!