The smell of cinnamon fills the air, fairy lights are twinkling in all their glory and mince pies are being consumed two at a time - December is here, and it's time to get into the festive spirit. For us that means spending chilly evenings with our loved ones, our easy guide will ensure you have a family focused festive evening to remember!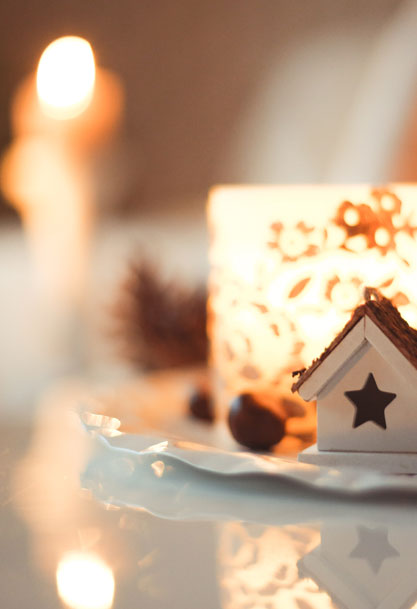 1. Set the scene
Light some festive candles (cinnamon is a favourite of ours), turn on your fairy lights and pull as many blankets and throws onto the sofa as you can. Cosy is key.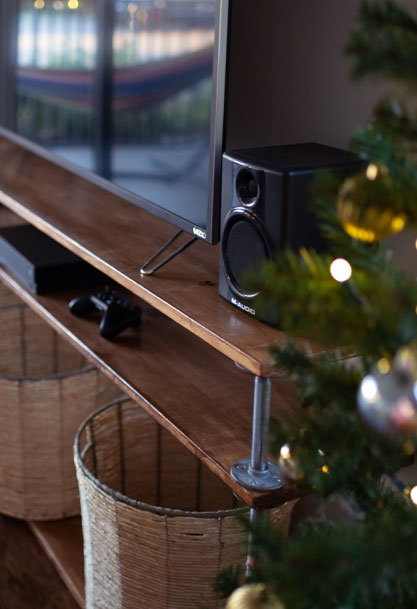 2. Choose a Christmas Film
White Christmas, The Grinch, Elf, Home Alone. You'll start to feel the festive tingle in your bones as soon as you hear the festive jingles.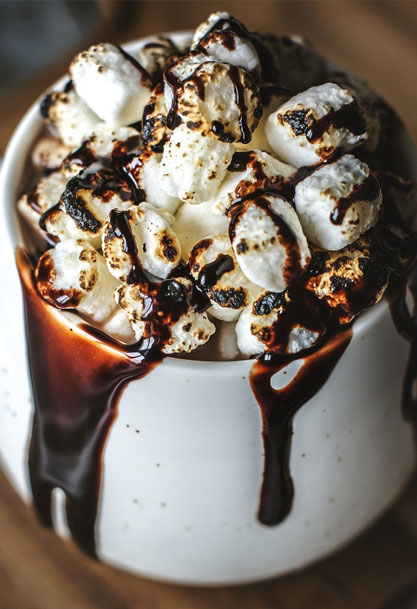 3. Hot Chocolate for Everyone
The more marshmallows the better. Even adding a little bit of malt powder or a Chocolate Orange segment can take your hot chocolate to new levels!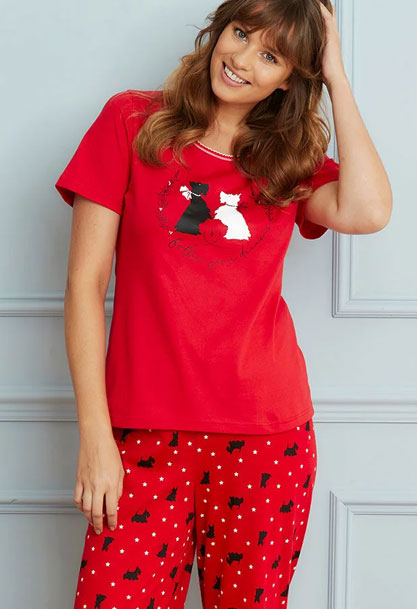 4. Christmas PJ's
Festive PJ's are a must have for a Christmas film night, there is nothing better than snuggling under a blanket in your favourite pjs with your family.