As a midlife-fashion and lifestyle blogger, Annemarie Sissons doesn't play it safe when it comes to her wardrobe. With that in mind, Bonmarché style consultant Mark Heyes creates a range of looks for her holiday to Tenerife…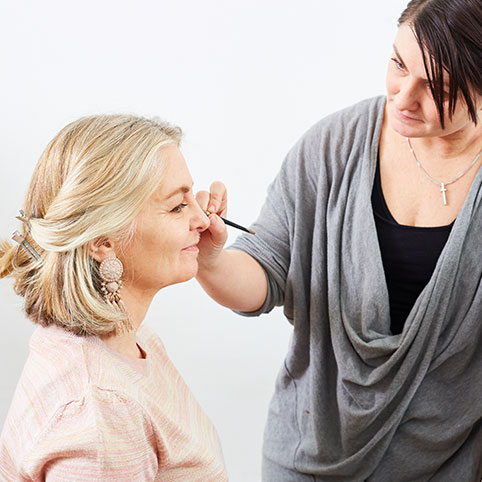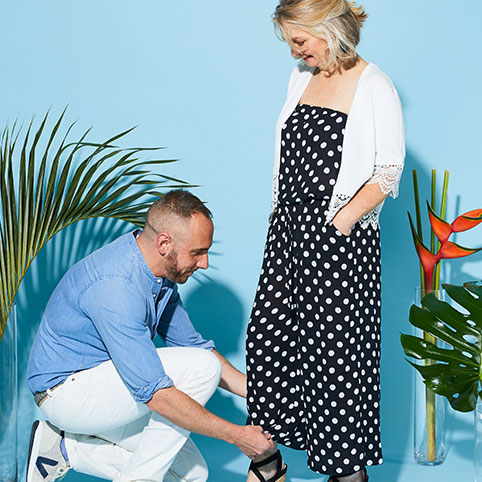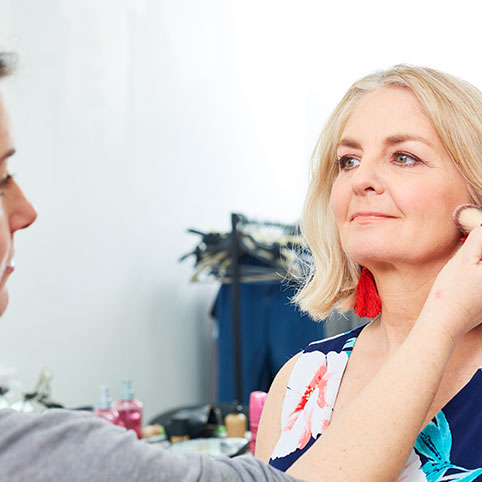 Blogger Annemarie Sissons, from Haywards Heath, refuses to be ignored by fashion media and brands. As the 57-year-old woman behind muttonstyle.com, she spends her free time trying to raise the style profile of women of a similar age. 'Midlife is a powerful time for a woman – and we are more vibrant than ever,' she says.
'I launched the blog two years ago to engage with women like myself, to talk about our experiences,' she says. 'I wanted it to feel like having a chat with a friend, where we discuss elements of life in our fifties and upwards – the best face creams, what to wear for an occasion and what jeans we can get away with.' This chimes with her membership of Forever Fierce, a Facebook community and social movement that aims to empower women at midlife: 'Together, we can inspire one another and send a message to younger generations that they should look forward to becoming older rather than fearing age, as current marketing leads them to believe they should.'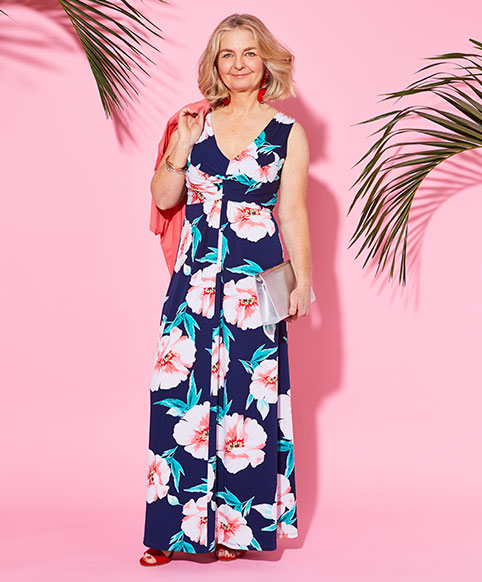 For summer, Annemarie is searching for some stylish combinations for her upcoming holiday to Costa Adeje in Tenerife, with her partner John and children Annabel, 23, and Chloe, 19.
'There'll be lots of beach time, eating out and drinking involved – we enjoy the odd cocktail,' she says. 'I want to bring items that I can wear a few times when I'm away and at home, too. The pieces need to have mileage.'
Mark's first choice – a wear-anywhere coral maxi dress that comes with a coral shrug – fits the bill. 'I love the fabric on this – it's perfect for a holiday because it doesn't crease,' he says. 'It's quite an airy piece, but it has a great weight, so it doesn't cling. Bold coral prints are big news on the catwalks and a maxi is a summer essential that no holiday wardrobe should be without.'
The look is a winner with Annemarie, who adds, 'I love that this comes with a coral shrug. It works brilliantly with the dress, and can be worn all holiday long as a lightweight cover-up and at home with white jeans.'
At just over 5ft tall, Annemarie has always struggled to find a jumpsuit that works for her. 'If you've been scared of them in the past, try a wide-leg version for the summer – they are incredibly flattering on all sizes,' says Mark.
'As well as being fashionable, it's also very comfortable – even after you've eaten out,' says Annemarie. 'You don't have to worry about your height, weight or shape.
'A jumpsuit shouldn't be considered off limits because of age. I will get my wear out of it on holiday and again at home by refreshing the look with the coral shrug from the dress or with bold accessories.'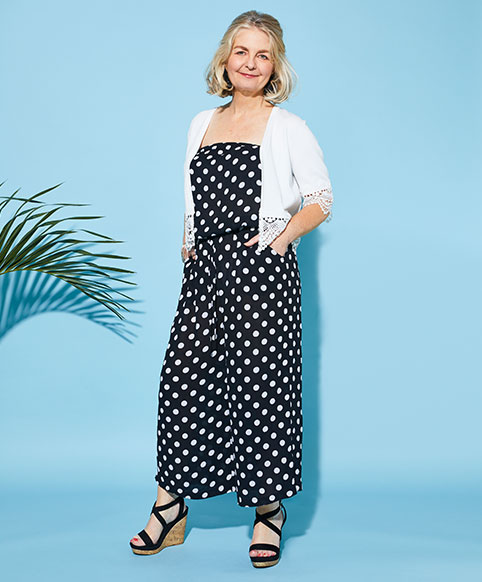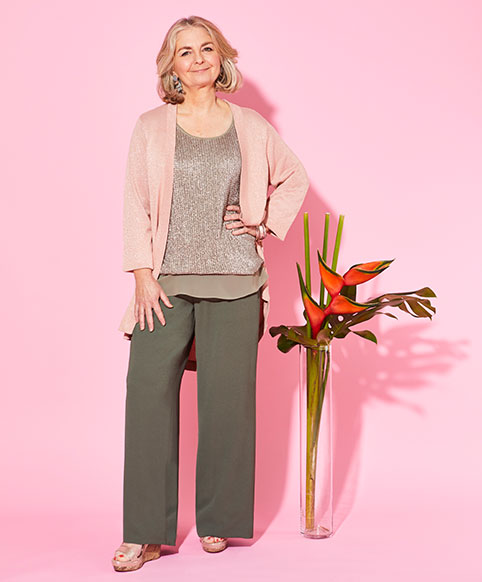 For Annemarie's final look, Mark defies stereotypical styling rules for petite women, dressing her in palazzos with a long-line top and cardigan, which elongate her figure – and send out a serious style statement.
'Khaki and blush pink are one of my favourite combinations. It's unusual, but a marriage made in heaven, which looks expensive and elegant,' he says. 'And never be scared of daytime metallics – life should have glamour at every opportunity.'
Annemarie concurs: 'The sparkly top is great for day and evening, making it an essential packing item for me. It also lifts my complexion, which helps before you have a holiday tan.' The palazzos are also very versatile, says Mark. 'They can be styled in a sports-luxe way, with a white trainer, T-shirt and denim jacket, for travelling or at home.'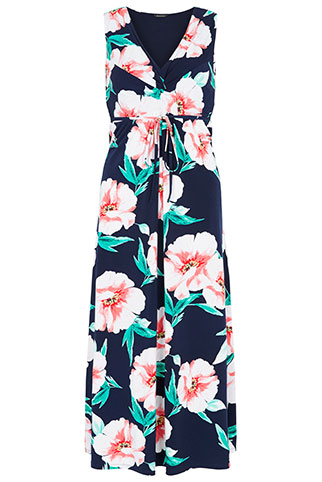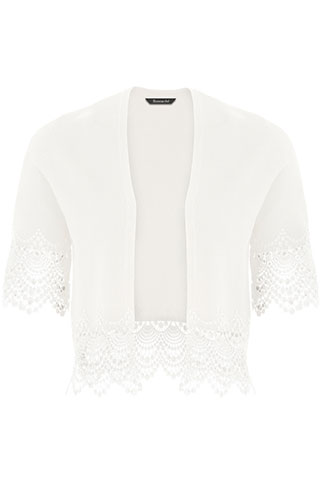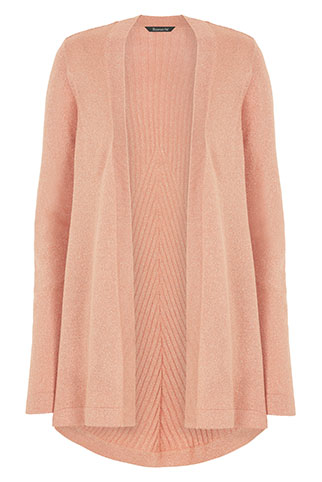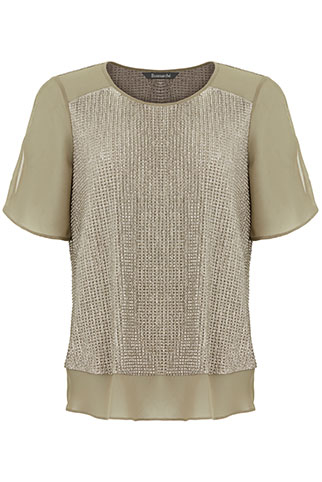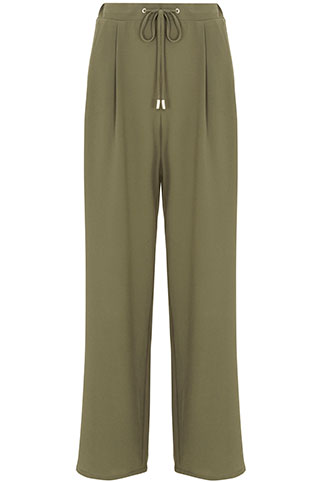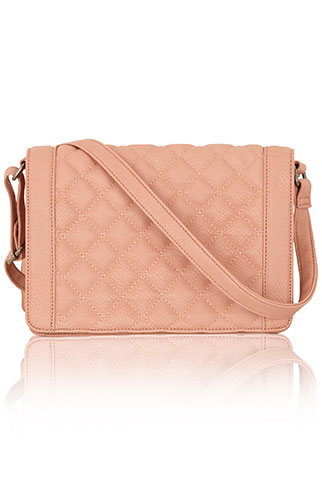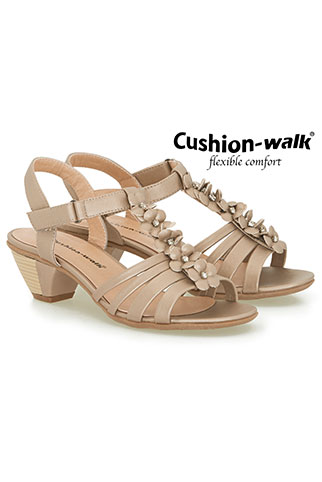 Would you like to take part in a Bon magazine makeover? Send your name, a photo of yourself and why you want a makeover to makeover@bonmarche.co.uk with the subject line 'Makeover'.