Now the party season is over (so upsetting) and everyone is talking about their New Year Resolutions the phrase 'new year, new you' starts to circulate; while for most people this means starting to exercise or diet this year we want focus on our happiness and mental health and make our 2020-selves the best version of us yet.
1. Be thankful
Think back over last year and think about your happy memories and moments. Did you find your best friend soulmate? Learn a new skill? Take a trip of a lifetime? Write it all down and keep it with you to read on the days when you're feeling a little blue.
2. Learn to say 'No'
How many events have you attended when you just wanted to stay home? Where you forced yourself to go because you just felt like you couldn't say no? We seem to always put others happiness before our own. Saying no is healthy. Plus, if you're not saying yes to every single event there will be more excitement and enjoyment at the ones you do attend.
3. Take time for yourself
Self-care: it's a hugely important thing, whether it's taking the time to read a chapter of your favourite book, sitting with a cup of tea for 5 minutes or even treating yourself to a spa day. 2020 is the year to put yourself first; the more time you set aside for yourself, the more energy you will have to spend with others.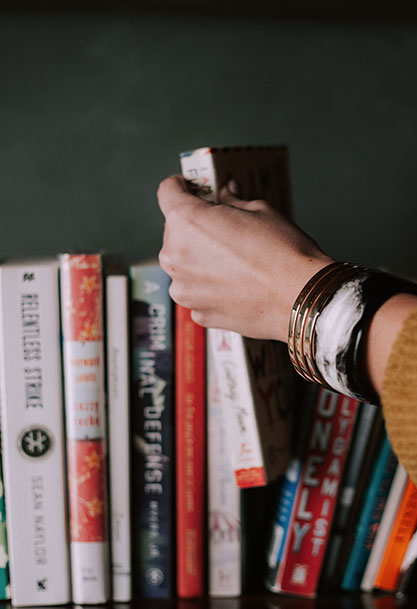 4. Be present
When you're at a party, concert or dinner with your family, be in the moment. Put your device down and enjoy it. Don't let your memories pass you by while you are watching them through your screen. You'll remember the whole experience better if you fully embrace it, rather than re-watching it all on your screen.
5. Learn to love YOU
Let 2020 be the year of self-love. Diet culture is always more prominent in January but don't feel pressured into losing weight just because you had too many mince pies over Christmas.
If you're thinking of joining the gym - do it because you want to live a healthier lifestyle. Hate those crow's feet? Think of all the times you've laughed to get them, grey hairs sneaking through? Just think of all the experiences you have made it through to get you to where you are today.