Be prepared for showers with our new Pac-a-Mac, we've listed our Top 5 reasons below why we're keeping a pac-a-mac with us for when the clouds arrive!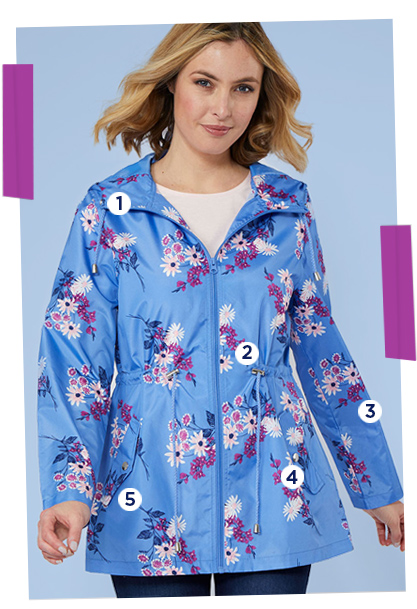 1. Toggle Tightening Hood
For days when it isn't just raining but windy too; the toggles allow you to tighten the hood to keep you dry.

2. Adjustable Toggle Waist
You can cinch in the waist or give yourself more room depending on the number of layers the weather demands.

3. Showerproof & Lightweight
Be prepared for drizzly days! The lightweight nature of the mac means you can keep it in your bag or car in preparation for any rain showers!

4. Press Stud Pockets
Keep your belongings safe, and when the mac is packed away, the press stud ensures it is secure.

5. Packs into a Pocket.
Folds quickly and easily in to the pac-a-mac pocket!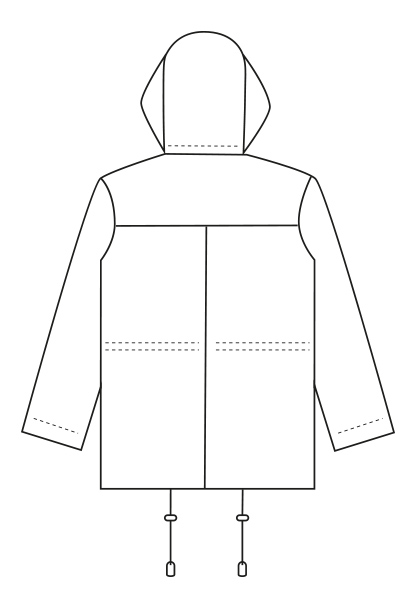 A. Lay your pac-a-mac face down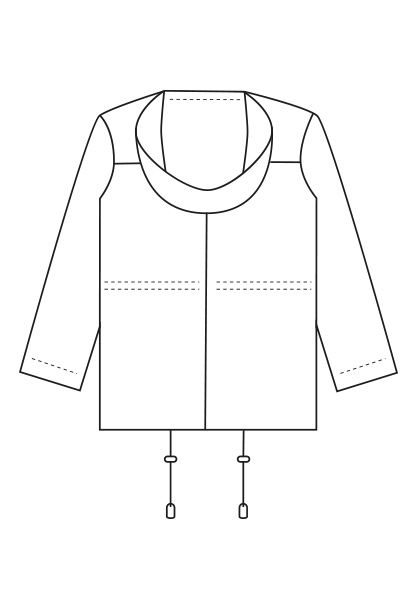 B. Fold back the hood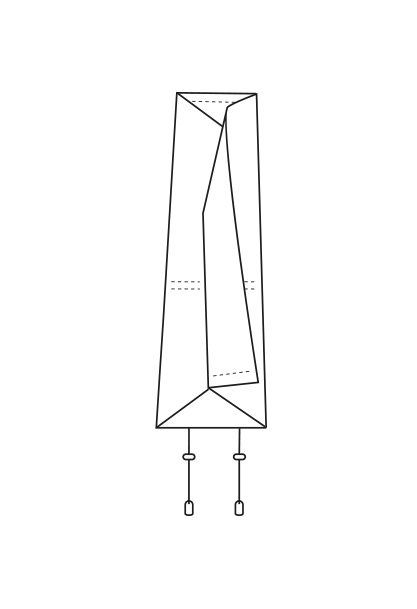 C. Cross over the arms and fold in half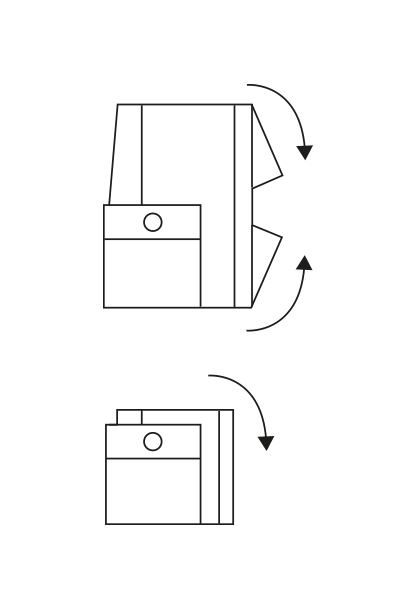 D. Fold both ends to meet and fold in half again
E. The mac should be the size of the pocket, put your hand in and pull though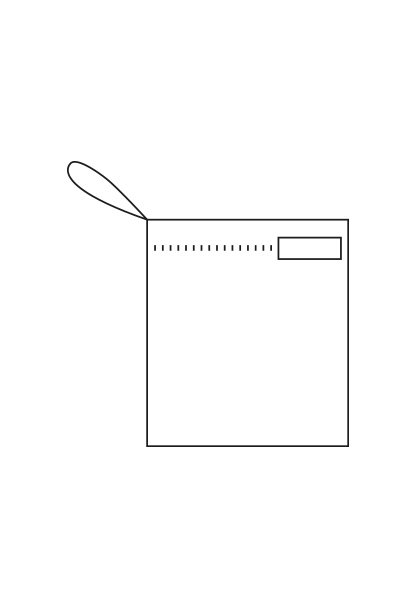 F. Your pac-a-mac is ready