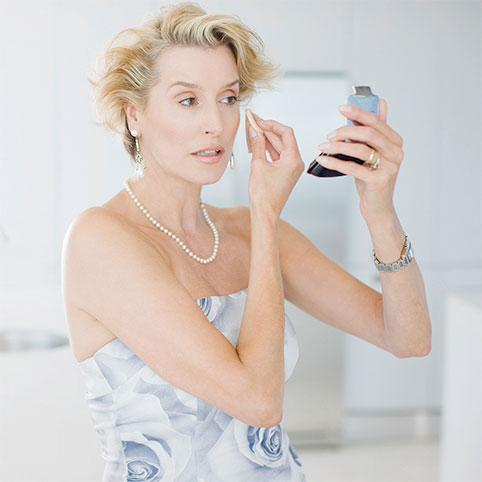 Wedding season has officially started! You've had your frock sorted for weeks and you're ready to be named the best dressed guest, but there's one last thing to sort that often gets over looked… Your face! With a glamorous dress, you're going to need an equally show-stopping face to match. So today we're sharing a few of our favourite make-up pieces that will help you complete your gorgeous wedding look this summer...
For the SKIN
Get the glow with a natural base. For a summer wedding, we're looking for a natural barely-there make-up look. For this trend, luminosity is key. Adding a pump of Barry M Glowmance Soft Focus Revitalising Cream, £5.99, to your foundation or moisturiser will bring an instant glow to your complexion. This light base will also do an amazing job at balancing out any uneven skin tones, as well as priming the skin to keep it hydrated throughout the day.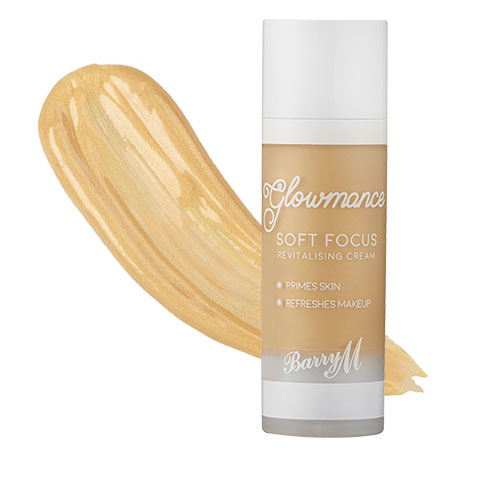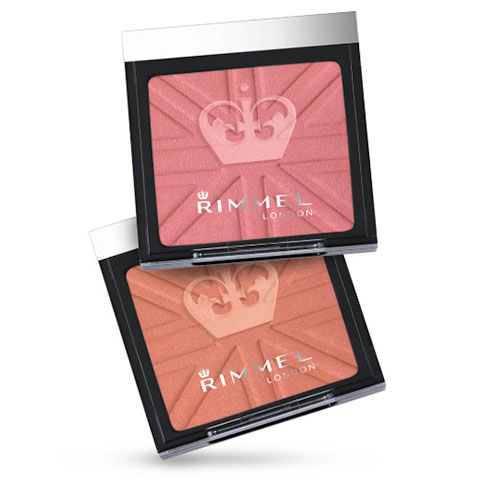 For the CHEEKS
Blusher is key to creating some definition in your face. A light blush can leave you looking refreshed and revitalised – even if you're not feeling that way! Application is key to getting an even colour and placement. When using compact or loose powder blusher, opt for a blusher or bronzer brush as it is able to gather up the powder more effectively than a warm finger. This will give you that beautiful and natural even finish. Try Rimmel Lasting Finish Mono Blush, £3.99 for your summer wedding look.
For the LASHES
Weddings can be long days! To stay looking refreshed throughout, make sure your eyes are looking bold and wide-awake. Do this by choosing a mascara that coats every lash, such as Max Factor False Lash Epic Mascara, £11.99. The bristles on this burhs will be sure to open up the eye area, whilst the dark colour will really make your eyes pop in those all-important wedding photographs! If you're not normally a mascara wearer, we definitely recommend this product as the one to try; you'll be amazed at the difference this simple change can make.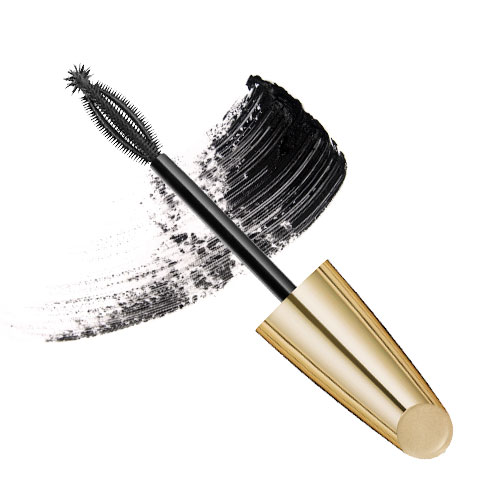 For the LIPS
Bring mood-enhancing brights to your make-up bag, as well as your wardrobe, with Max Factor Velvet Matte Lipstick in Sunkiss, £7.99. If you've picked a dress with pink or purple accents, this lipstick is a colour match made in heaven. Max Factors range of moisturising matte lipsticks give you a glamorous matte look, without drying lips. Compact and colourful, this lipstick is a true handbag essential.
For the NAILS
To add an extra touch of glamour to your wedding attire, make sure you match your dress to your nails and accessories. Our favourite nail varnish at the moment is this beautifully bright colour from Barry M's Coconut Infusion range. Its unique, caring blend of Coconut Water and Coconut Oil gently hydrates and nourishes nails while delivering a beautifully smooth, gel-like glossy manicure. With a huge selection of colours available, you'll be sure to find one to match your dress. Our favourite is this shade called Aloha, £4.99.