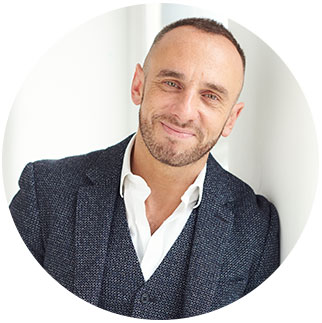 Here at Bonmarché we are all about versatility and getting that cost per wear price down to the pennies! So if you're rushing from work to dinner or beach to bar and don't have time for a full outfit change, here are a couple of ideas on how you can switch up your look just by changing a few key pieces...
It's time to lighten up, and these culottes are a great way to inject and instant summer look into your wardrobe. Showing off the ankle, the cropped length is feminine and flattering to all. For laid-back days, a striped linen-blend shirt and white plimsoll suggest a relaxed style and nod to a nautical look For a dressier spin, team with and evening top and a wedge – a floral print will earn you extra fashion points this season.
"Don't be scared of trying a new trouser shape this season – the culotte could soon be your new wardrobe staple! Watch as the width at the bottom of the trouser helps balances out hips in a flash! Plus this fabric is the relaxed and softer alternative to denim - allowing you to navigate the summer heat in style"
- Mark Heyes
A soft white shirt is one of those essential multitasking items that is crucial to every summer wardrobe. This collarless style with embroidered detail looks great tucked into shorts for daytime or evening or layered on top of your swimsuit as a chic cover-up. Wear it over this purple swimsuit with built-in support for effortless beach-to-bar style.
"When it comes to holiday packing, no suitcase is complete without simple white shirt. This really will be the most versatile piece you take away with you; Wear it with linen trousers to the airport, throw it over your swimsuit to cover up by the pool, and accessorize with shorts and jewellery when the evening comes!"
- Mark Heyes