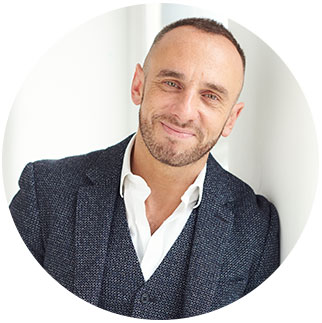 Minimal packing is now a fact of life when jetting off somewhere hot; it's a known fact that airline policies are getting stricter and stricter, which is why we as holiday-goers need to get savvier and savvier when it comes to travel packing! That's the reason why we've created a new style we know you will love… Say hello to the 2-in-1 wonder that is the versatile reversible skirt! With two different styles, each boasting two feminine prints, this multi-talented piece will work wonders within your wardrobe…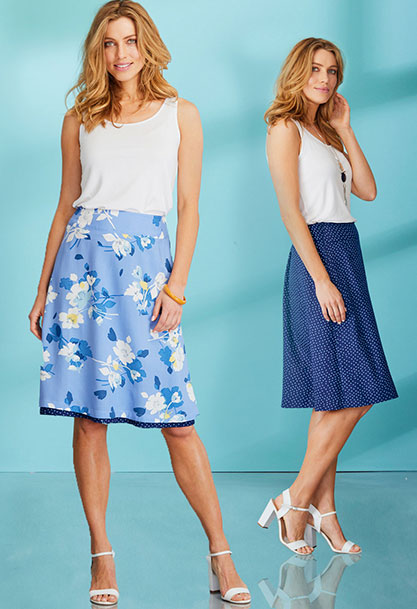 1.
This multi-tasking, knee-length skirt is ideal for adding some fresh femininity into your wardrobe. Fully reversible, with a large pansy print on one side, and a fun polka-dot pattern on the other; the A-line shape and flowy fabric adds a touch of volume and movement. The skirt is finished with a side zip and a flattering flat waistband.
2.
A new style we think you will love; our Floral Reversible Skirt features a ditzy floral on one side and a stencil floral print on the other. With a flat waistband to flatter and a concealed side zip which easily fastens on both sides. This skirt sits just below the knee and is a perfect addition to your summer wardrobe worn with a beautiful plain top and sandals.