What workwear style suits you?
Workwear – even the name implies that a certain amount of effort is involved in choosing the right outfit. We're all striving for a similar goal at work: professional enough to attend a meeting at any point but fashionable enough for colleagues to ask, "Where did you get that?' about a new skirt. We want to help you feel confident in your chosen style – getting all of this right can be tricky!
With this in mind, we have put together a quiz to help you figure out your workwear personality and suggest a few pieces that will refresh your office look - from power dressers, to rock chicks and everyone in between. We can help you find the right wardrobe or assist in shopping for a different outfit to match your mood any day of the week. Make a power move on Monday in a sharp blazer, embrace colour on a Wednesday or why not dress down in a flattering pair of jeans for that casual Friday feeling?
As always, Bonmarché is here to help you find all the right great value pieces in one convenient place. So, let us give you an excuse to treat yourself to something new today!
Q1.

How would you approach getting dressed for work in the morning?
I lay everything out the night before and plan my week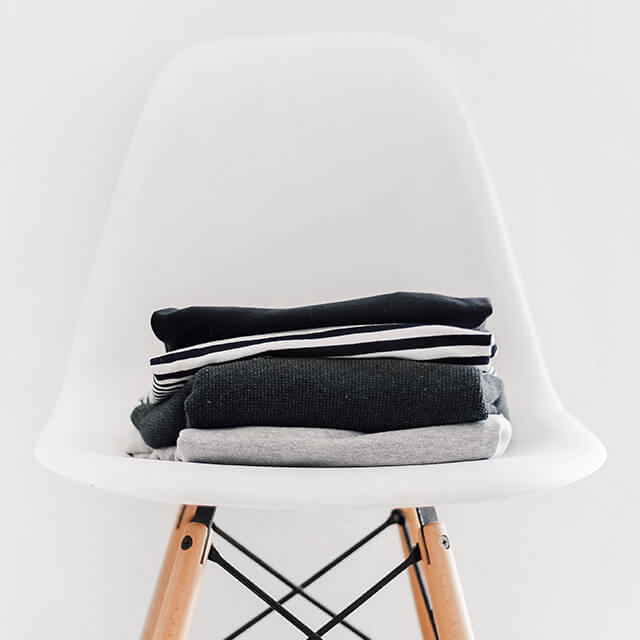 I throw outfits on and see what works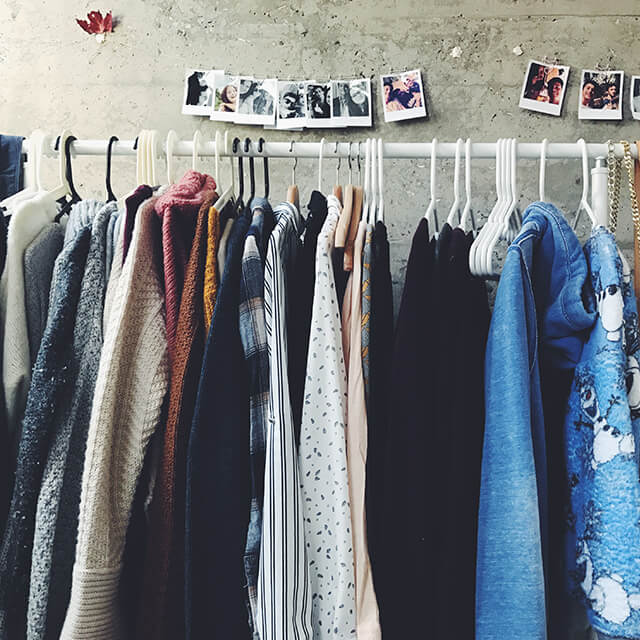 I put on whatever is comfiest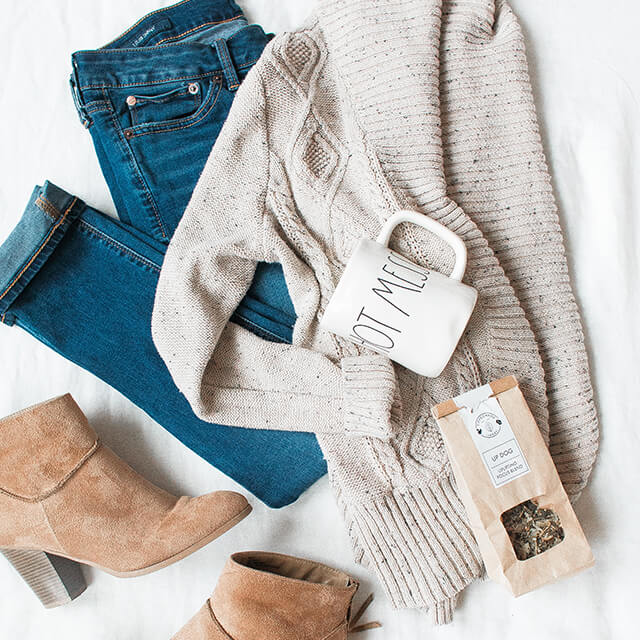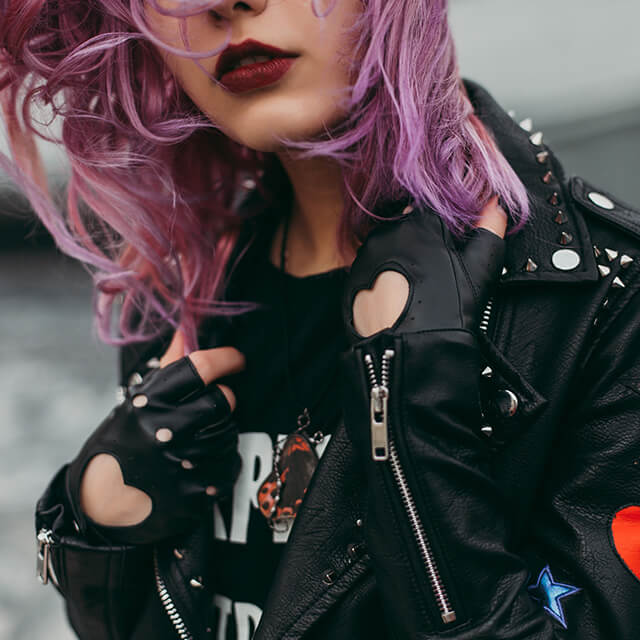 I check online for inspiration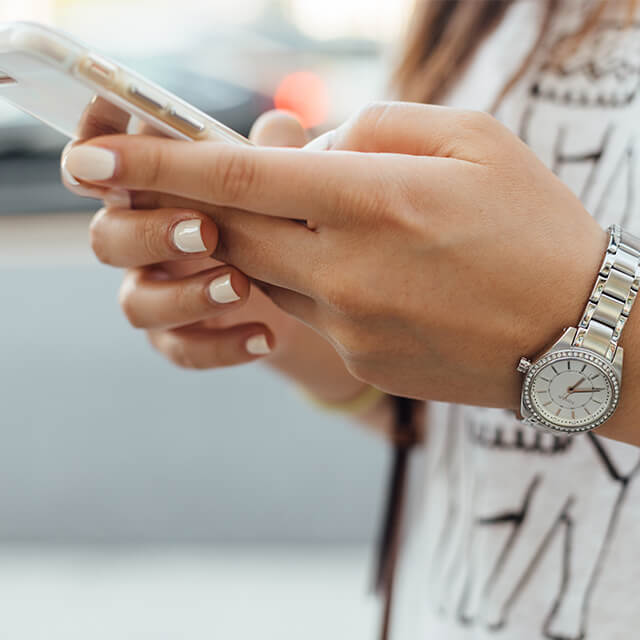 I look for clothes that make me happy
Q2.

If a close friend/member of your family was sitting here, how would they describe you?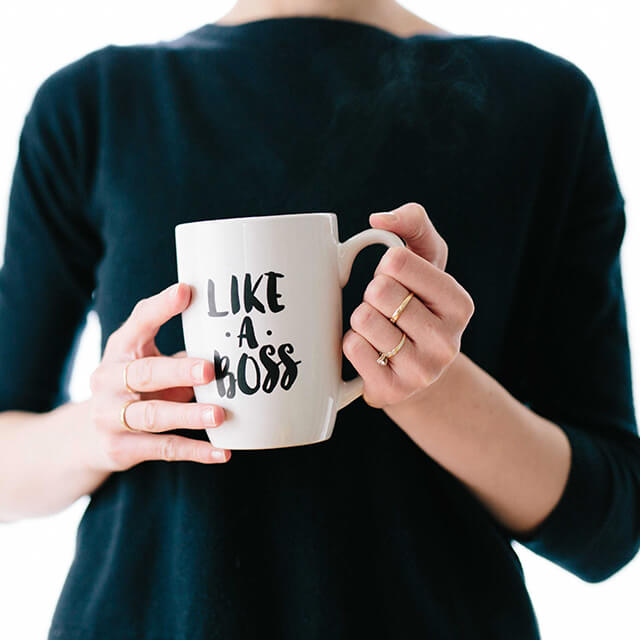 As the tidy, organised and stylish one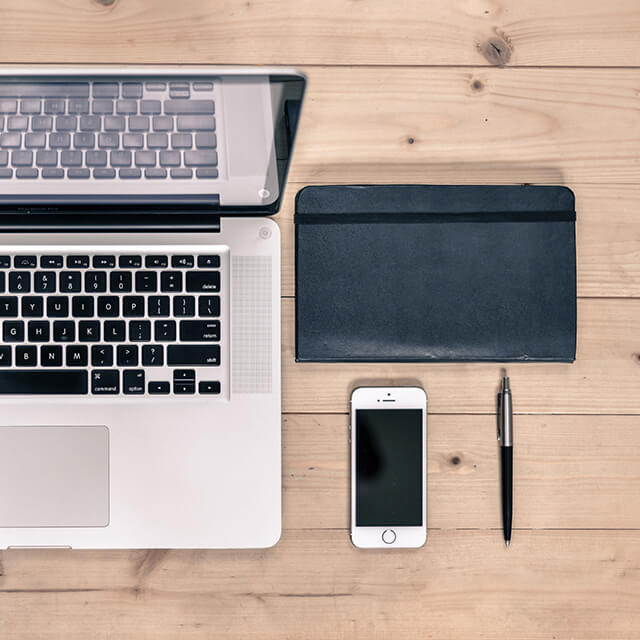 As the confident, content and self-assured one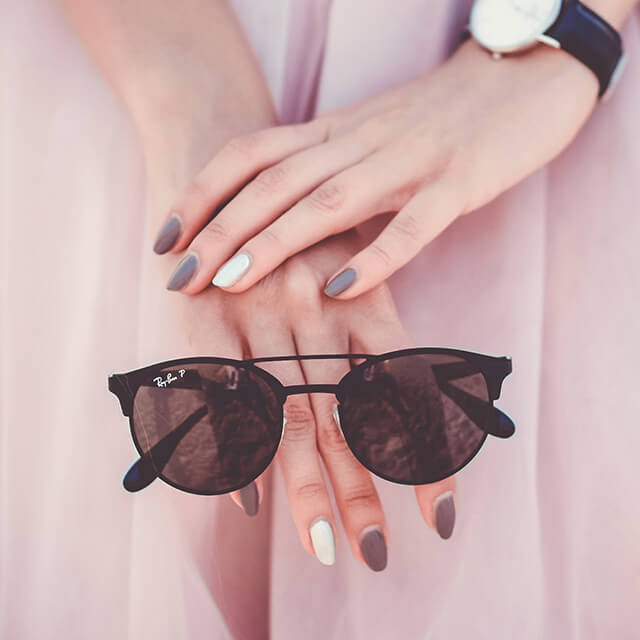 Q3.

If you were an animal, what would you be?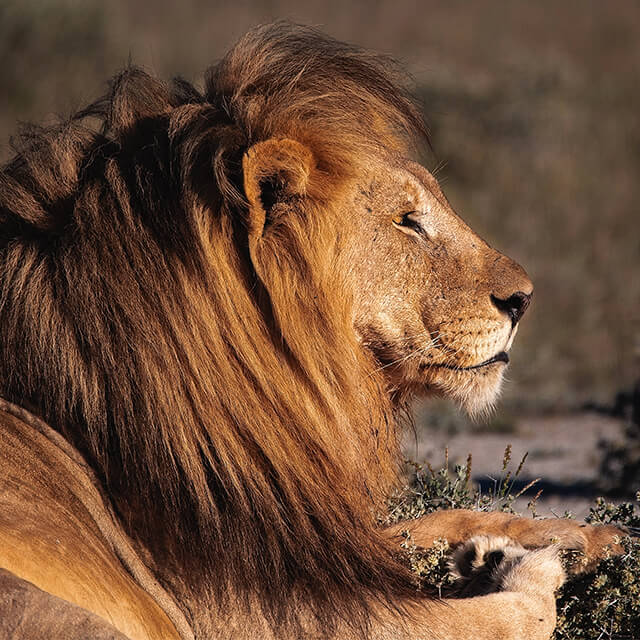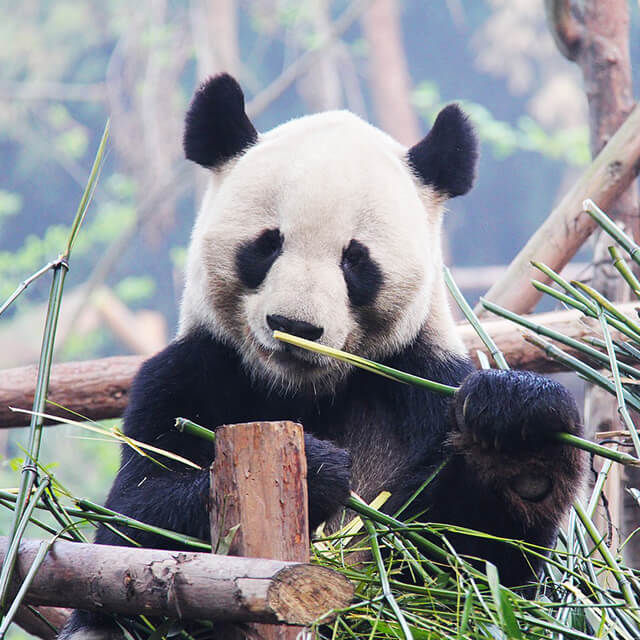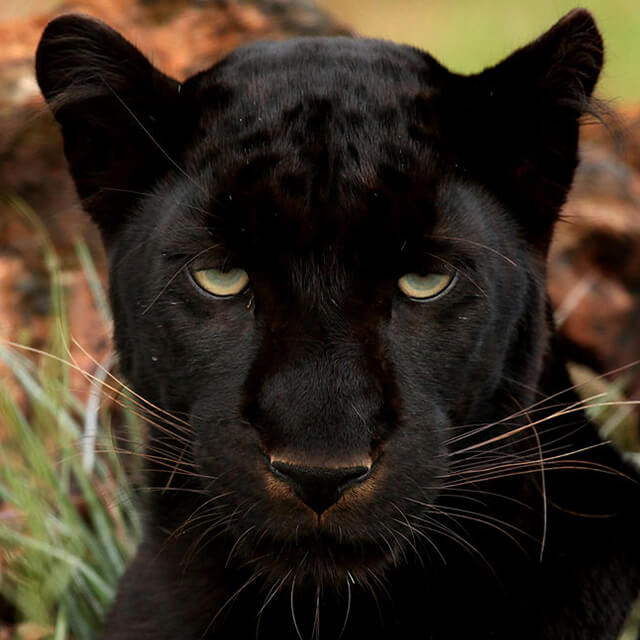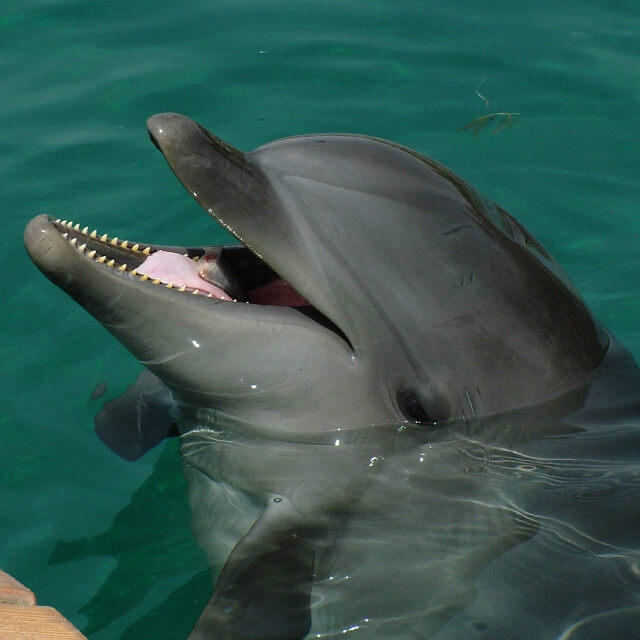 Q4.

What best describes your colour palette?
Yellow or anything bright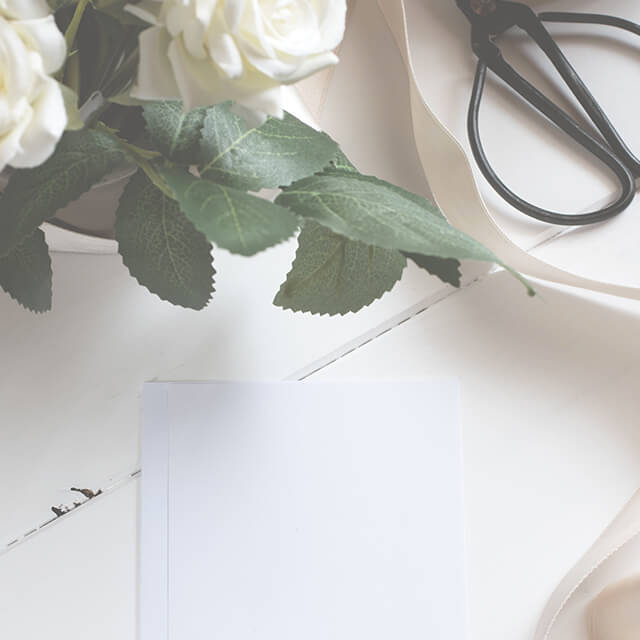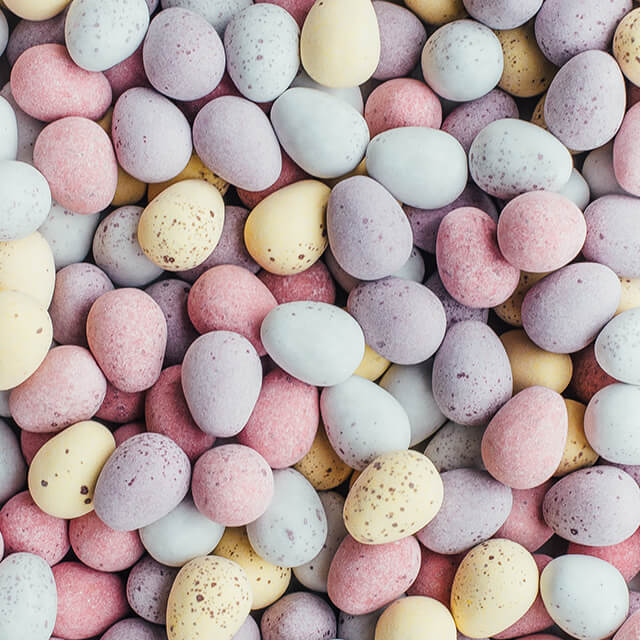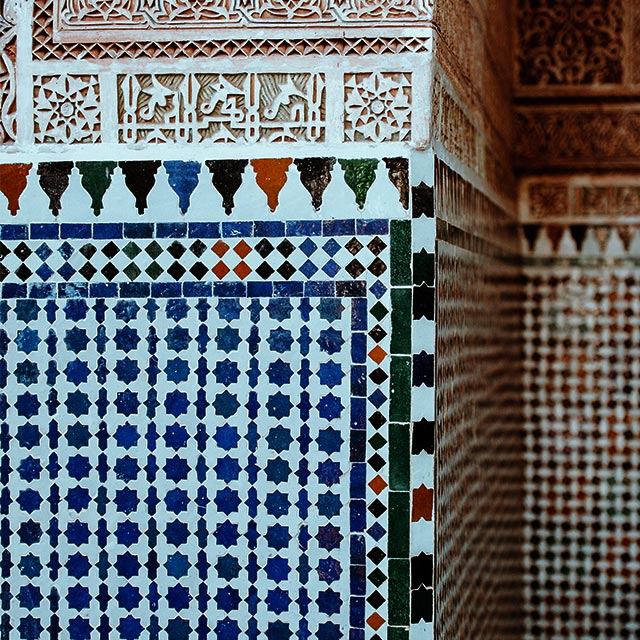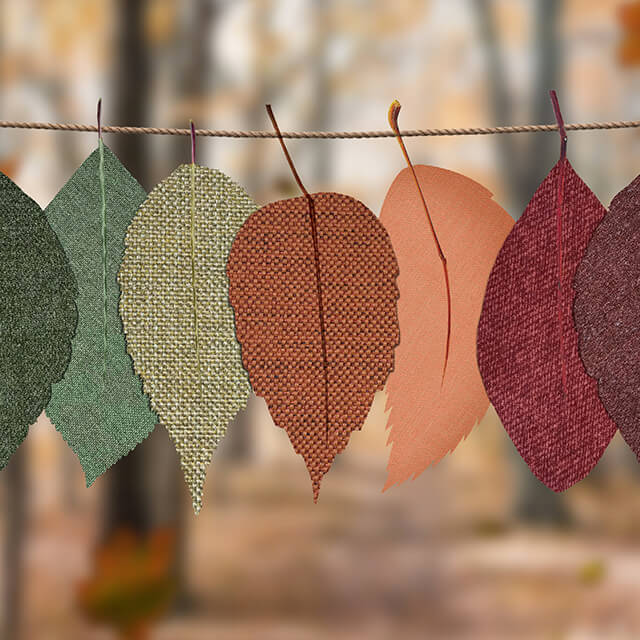 Q5.

What kind of music do you prefer to listen to?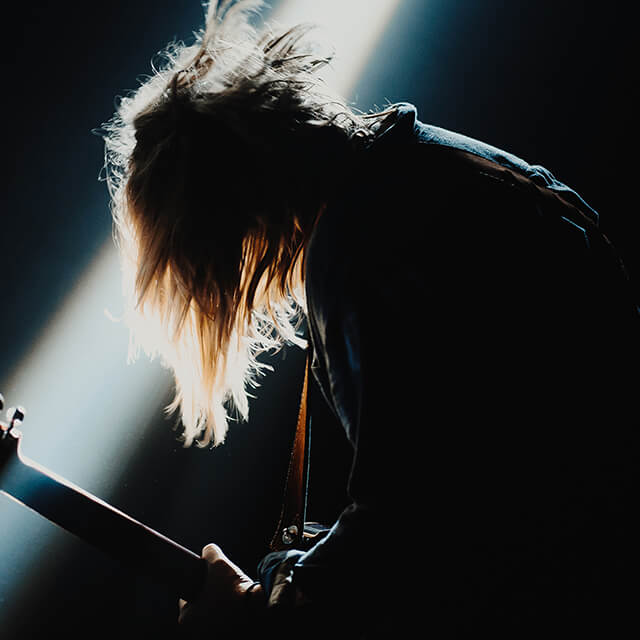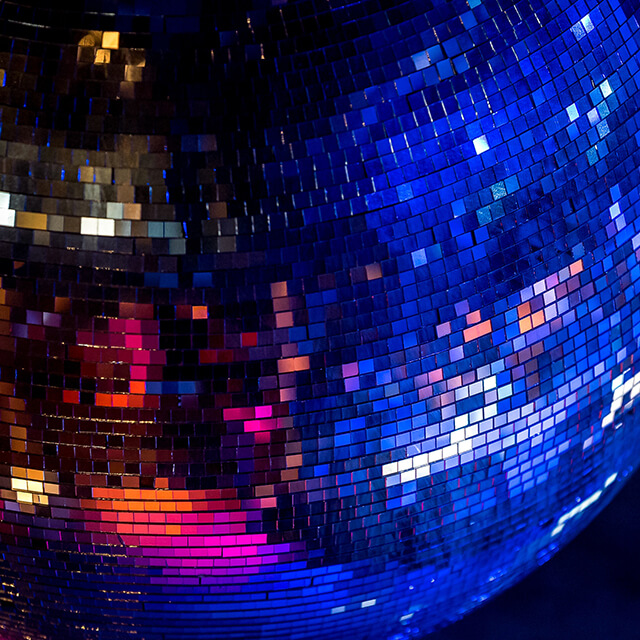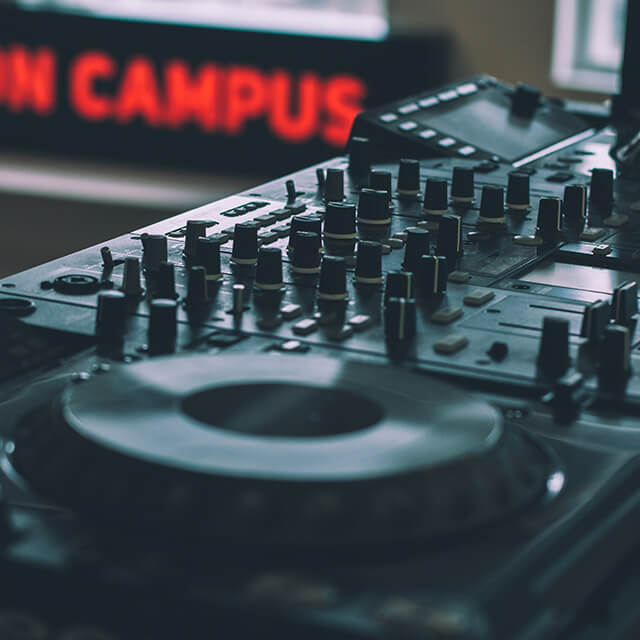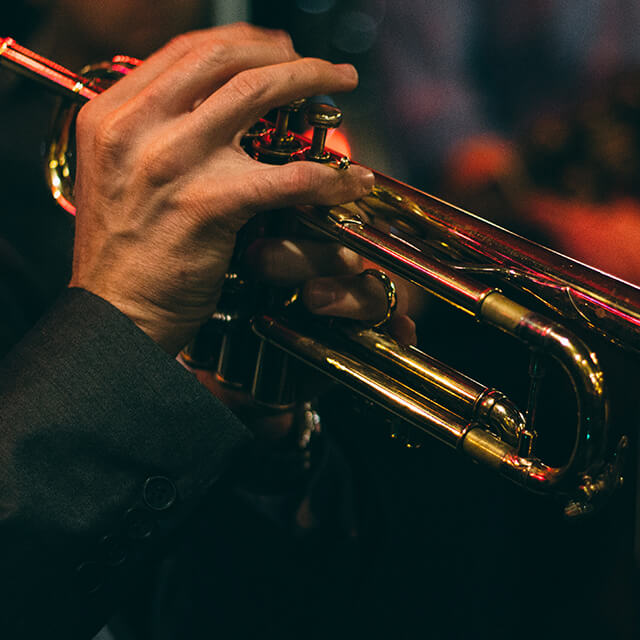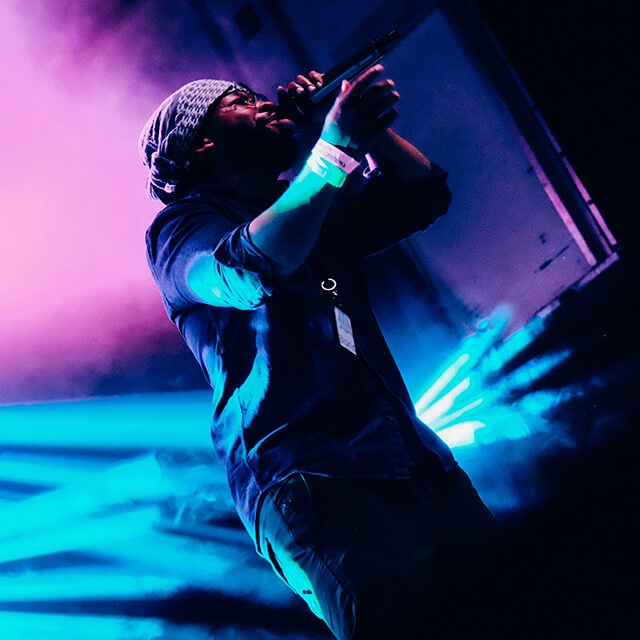 Q6.

What is your star sign?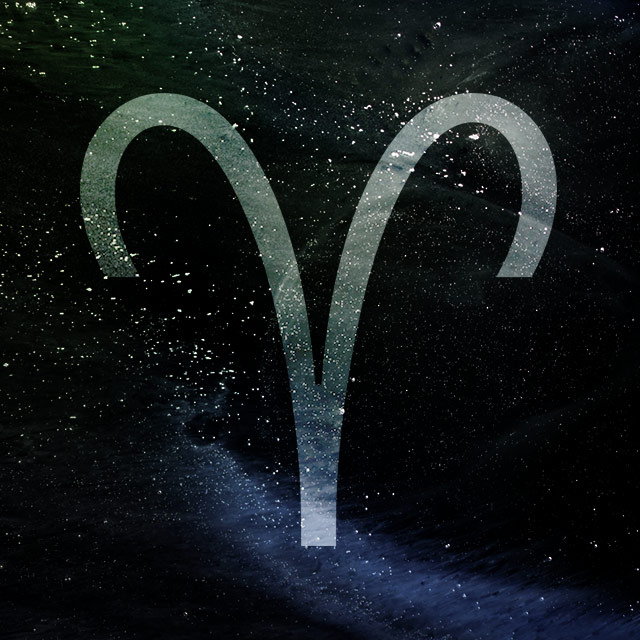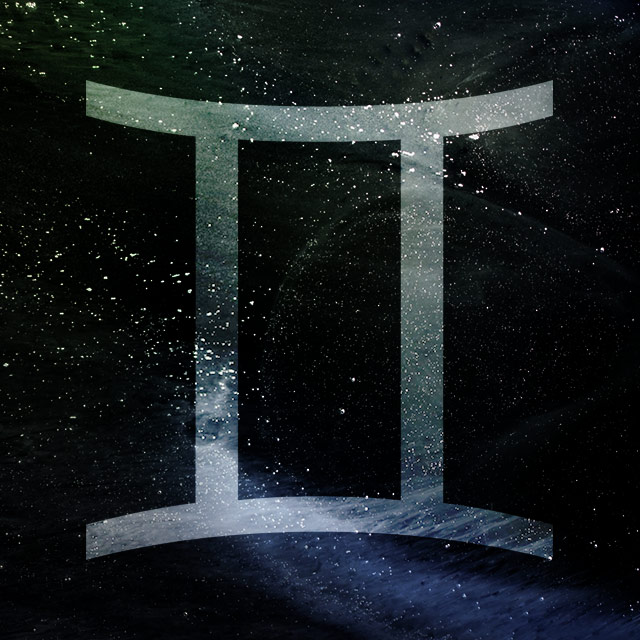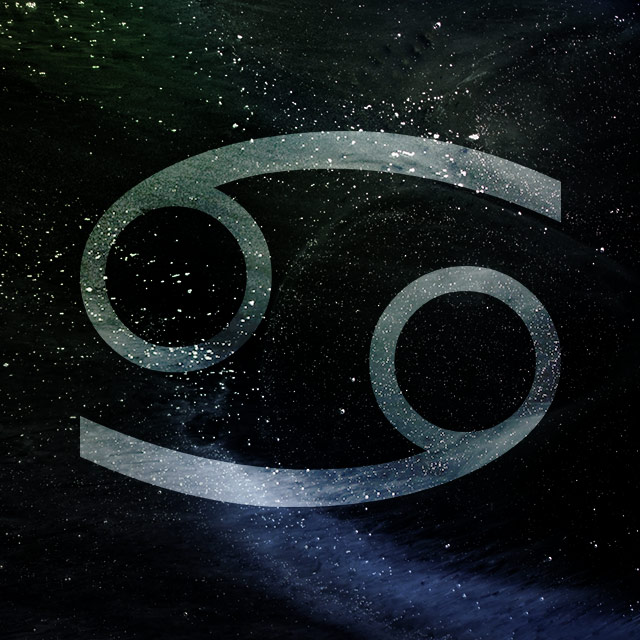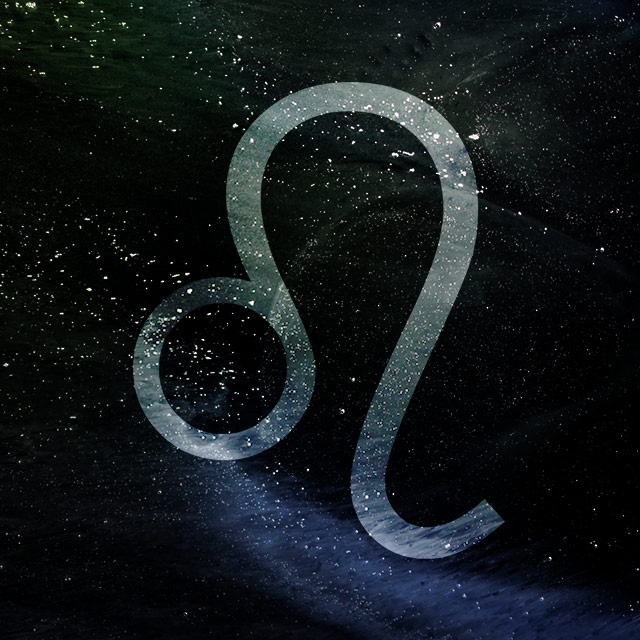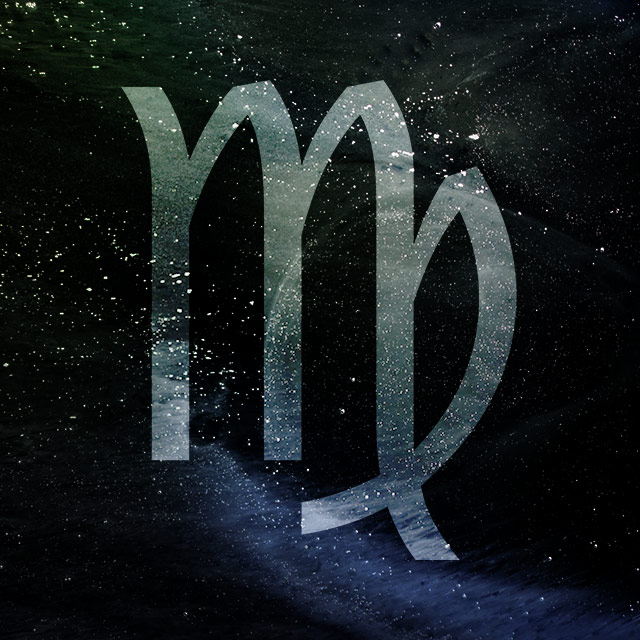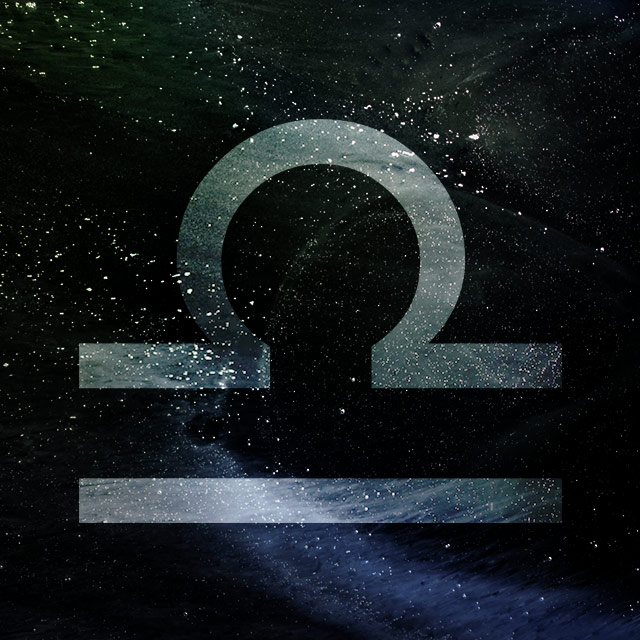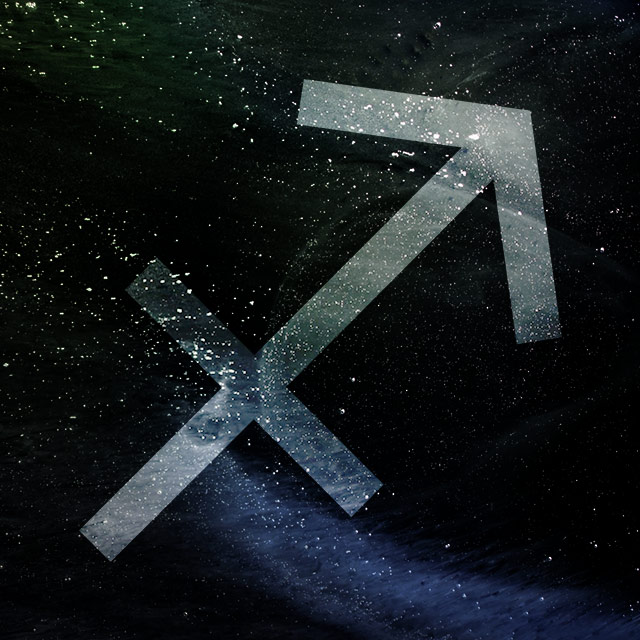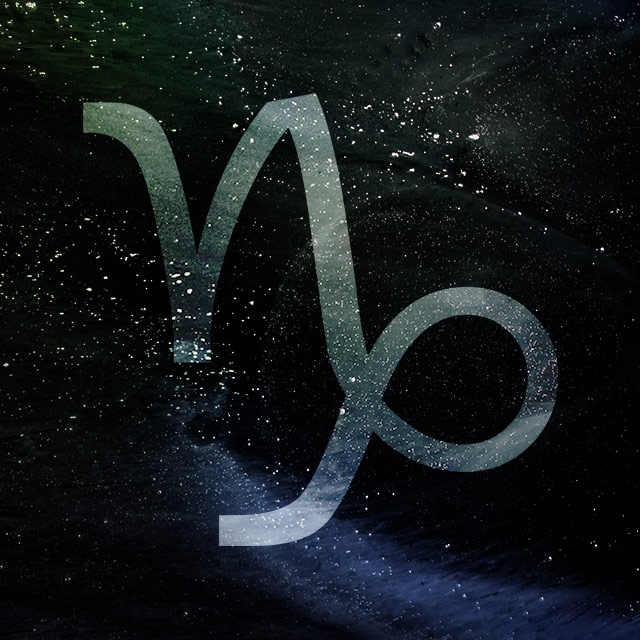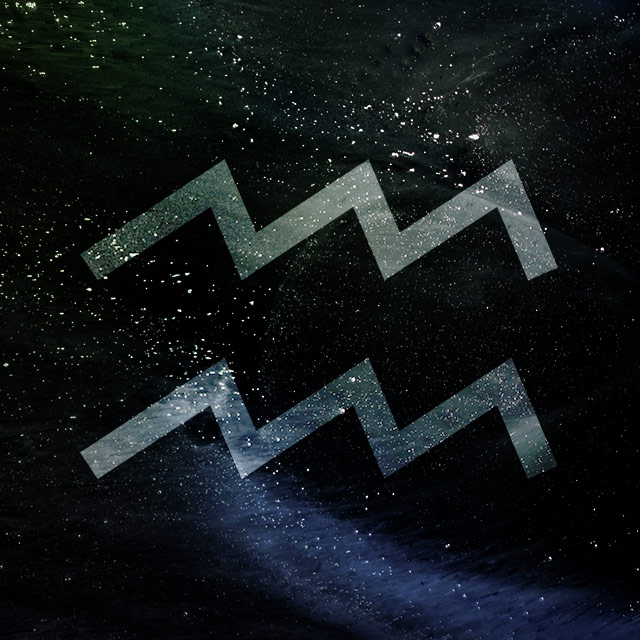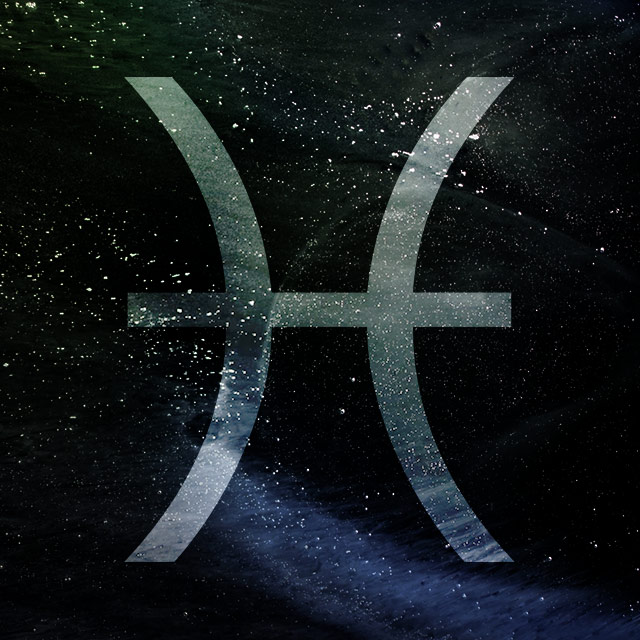 Q7.

What does your ideal evening look like?
Dinner and drinks with your partner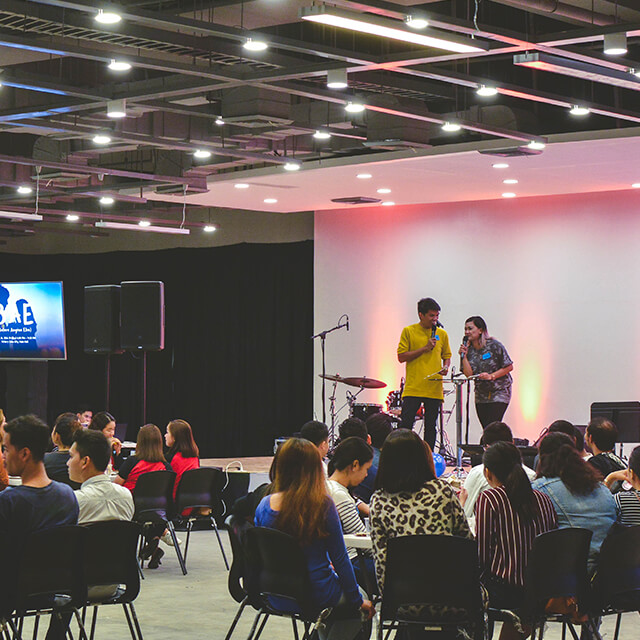 A pamper evening with the girls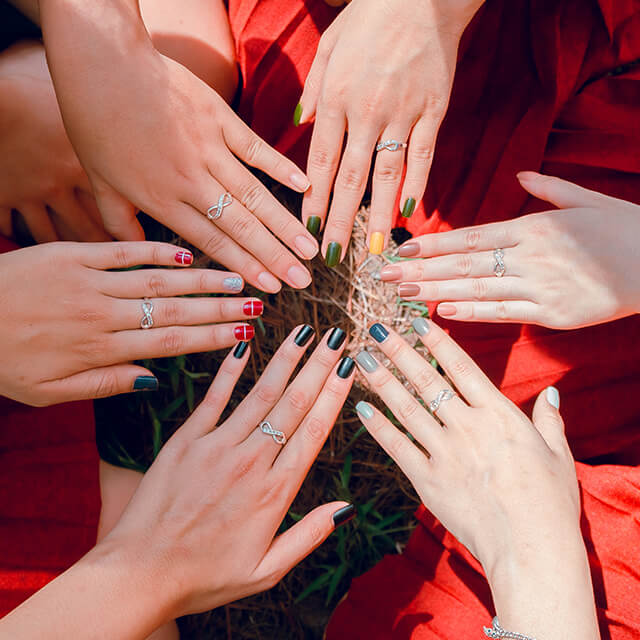 Seeing your favourite band play live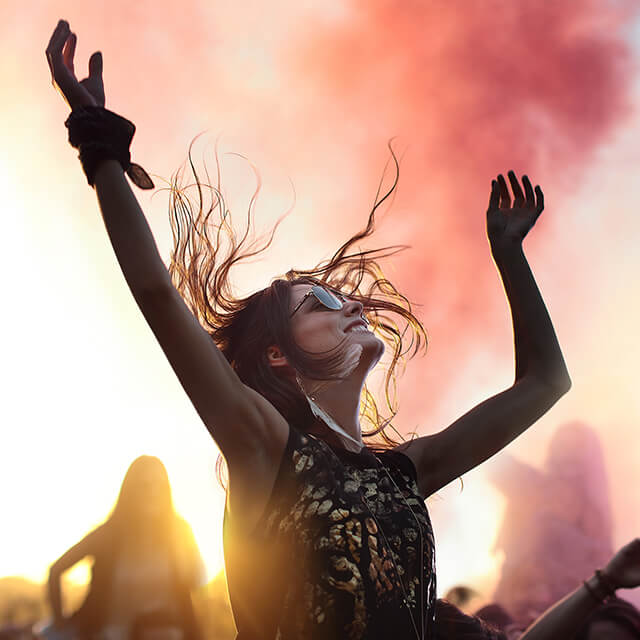 Checking out the latest museum exhibition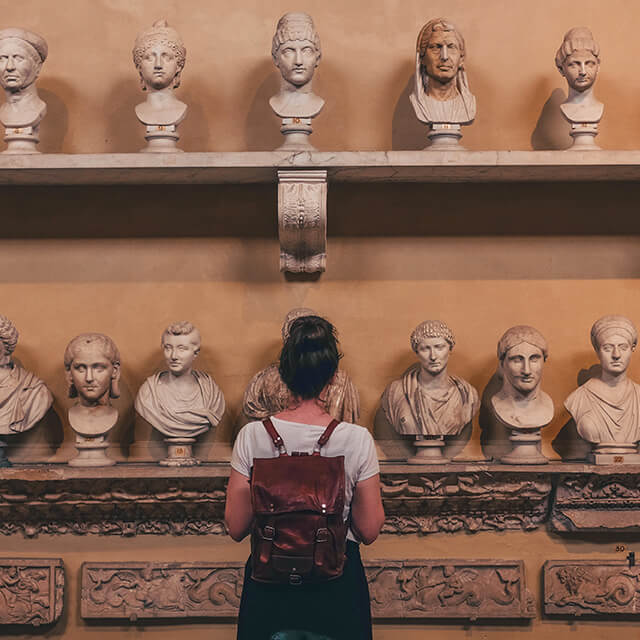 Going to the cinema to catch the latest movie