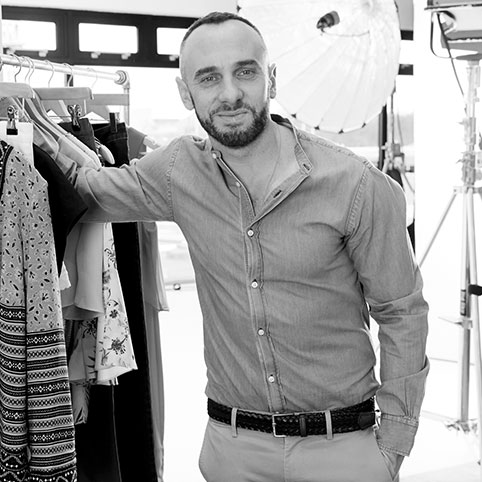 What's winter without a new coat!? When it comes to post-September dressing, it's the coat that makes the outfit! Although we're all dreading it, we know that the inevitable drop in temperature is rapidly approaching, and before we know it, the clocks will go back, the nights will be dark and all of a sudden you'll be starting the Christmas shopping! Time flies, so it's important you're prepared before finding yourself stuck in a chilly situation thinking "when did it suddenly change to winter!" Coats aren't just for keeping warm; with these statement styles you can make a stylish outfit whilst keeping cosy and warm this season.
"Leopard print is always on trend and the muted tones of this print make it incredibly chic. It looks great with jeans for a smart daytime look or if you're really looking to make a statement, it would work brilliantly with some SPARKLES at night."
- Mark Heyes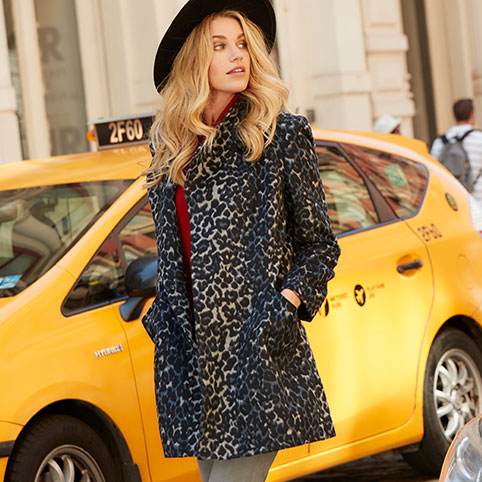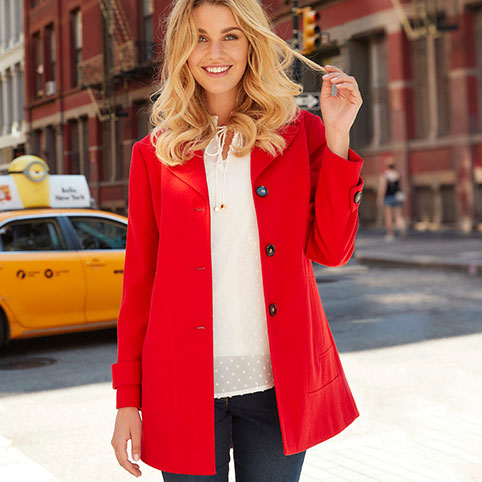 "Ravish in red this autumn in this fantastic coat! Not only is the colour incredibly ON TREND right now, but the sophisticated cut makes it an all-round show stopper!"
- Mark Heyes
"Checks never go out of fashion and neither do great QUALITY coats. The combination of navy and blue colours in this beauty allows you to wear it with pretty much anything, a true autumn winter staple."
- Mark Heyes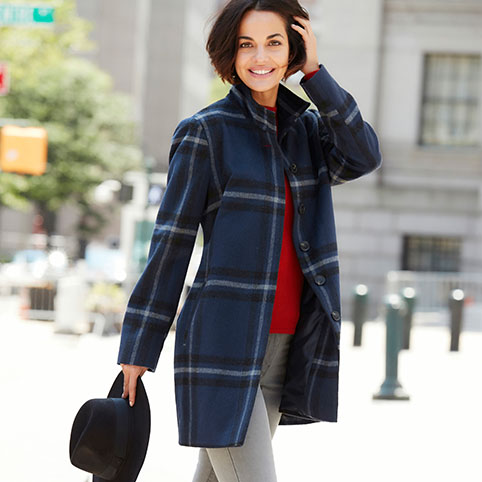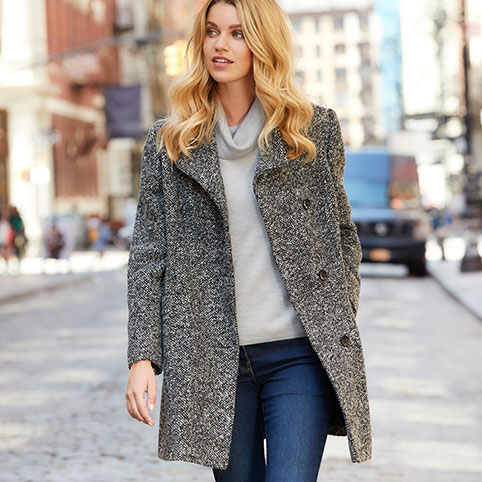 "If classic and sophisticated is your go-to style, steal the show in this simple yet elegant winter coat. The high funnel neck looks INCREDIBLE buttoned up, but equally fabulous worn open, making it perfect for autumn into winter.
- Mark Heyes