Join for free

BONUS CLUB
Join today
BONUS CLUB REWARDS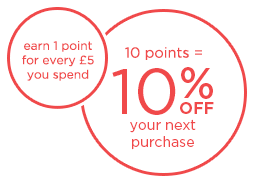 spend & Save
Collect Spend & Save stamps every time you shop in-store, online or over the phone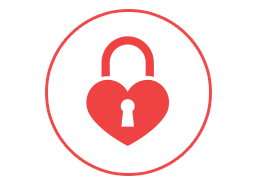 Members only access
Create an online account and gain access to exclusive style inspiration and advice from expert fashion stylist Mark Heyes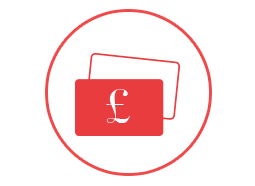 exclusive rewards
Receive tailored offers and vouchers to help save you even more on the things you love
Already a Bonus Club Member?
Remember to take your delivery note into your local store to collect your Spend & Save stamps.
Create an account
Creating an account is easy. Just fill out the form and enjoy the benefits of being a registered customer.
Remember to select the Join Bonus Club option.