Did you know that even in 2019 women have been told that they are not allowed to wear trousers at work? We surveyed 1000 women and found that 13.1% of them had been told not to wear trousers to work. To put that into context, that's almost 4.3 million women in the UK. In London alone, 37% of women who live and work in the capital have been told not to wear trousers in the workplace!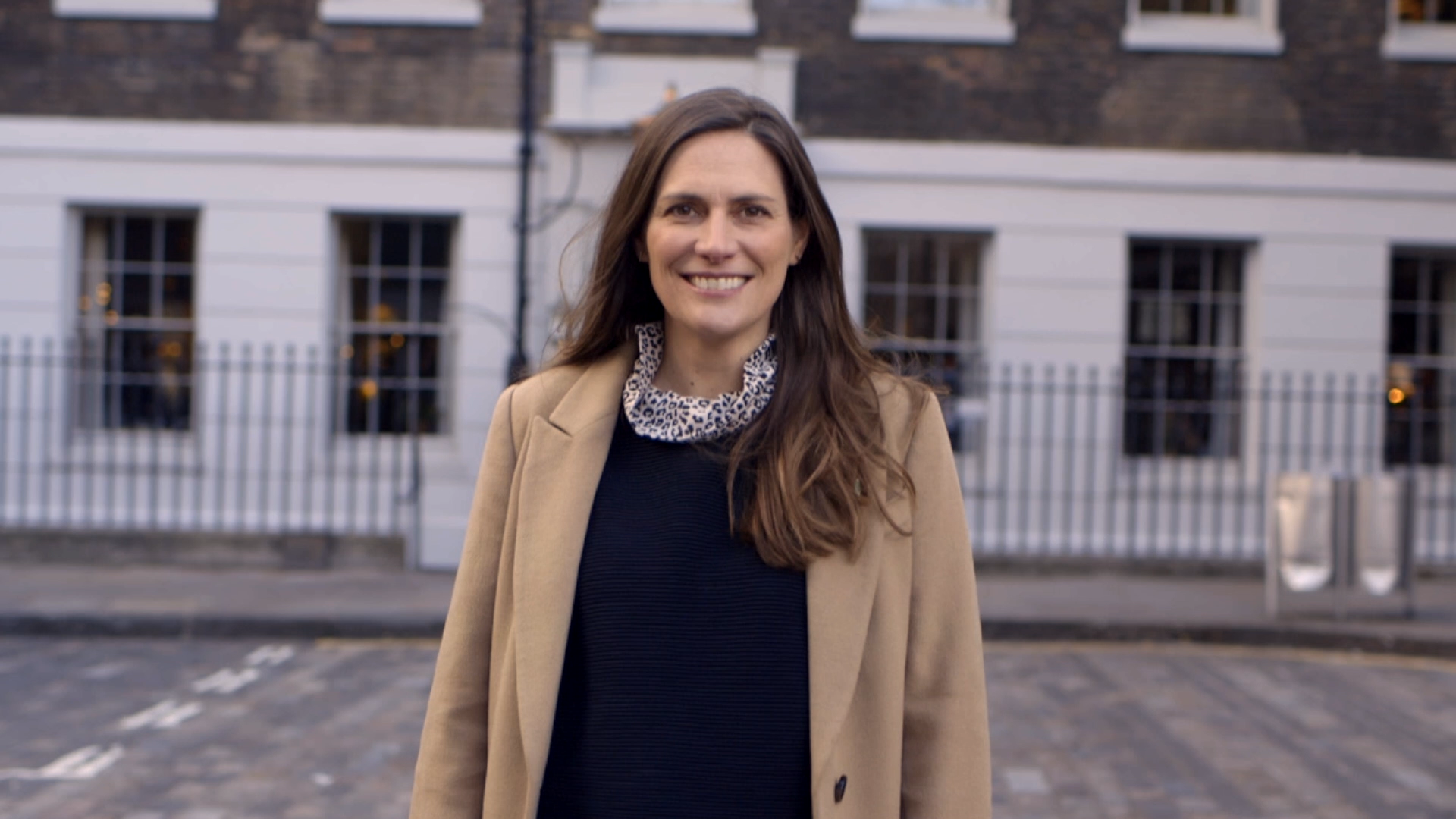 "That really is quite shocking…I have never been told that I can't wear trousers at work!"
- Stephanie
To hear it from you - we interviewed a variety of women to get their thoughts on wearing trousers in the workplace.
We found that the youngest generation of the workforce, Generation Z (commonly known as people born from the mid-1990s to the early 2000s) were most likely to come up against these rules, with 21% of them finding they were not allowed to wear trousers in the workplace.
Interestingly, a lot of you felt shocked by this "trend" and found it hard to believe that this could be considered as normal practice.
"When I was maybe 19, I was working in a cocktail bar we had to wear black leather skirts. Now that I think back, I think it just seemed a bit unfair really, the girls had to wear these black leather skirts and the guys could wear whatever kind of dark jeans that they wanted."
- Bridget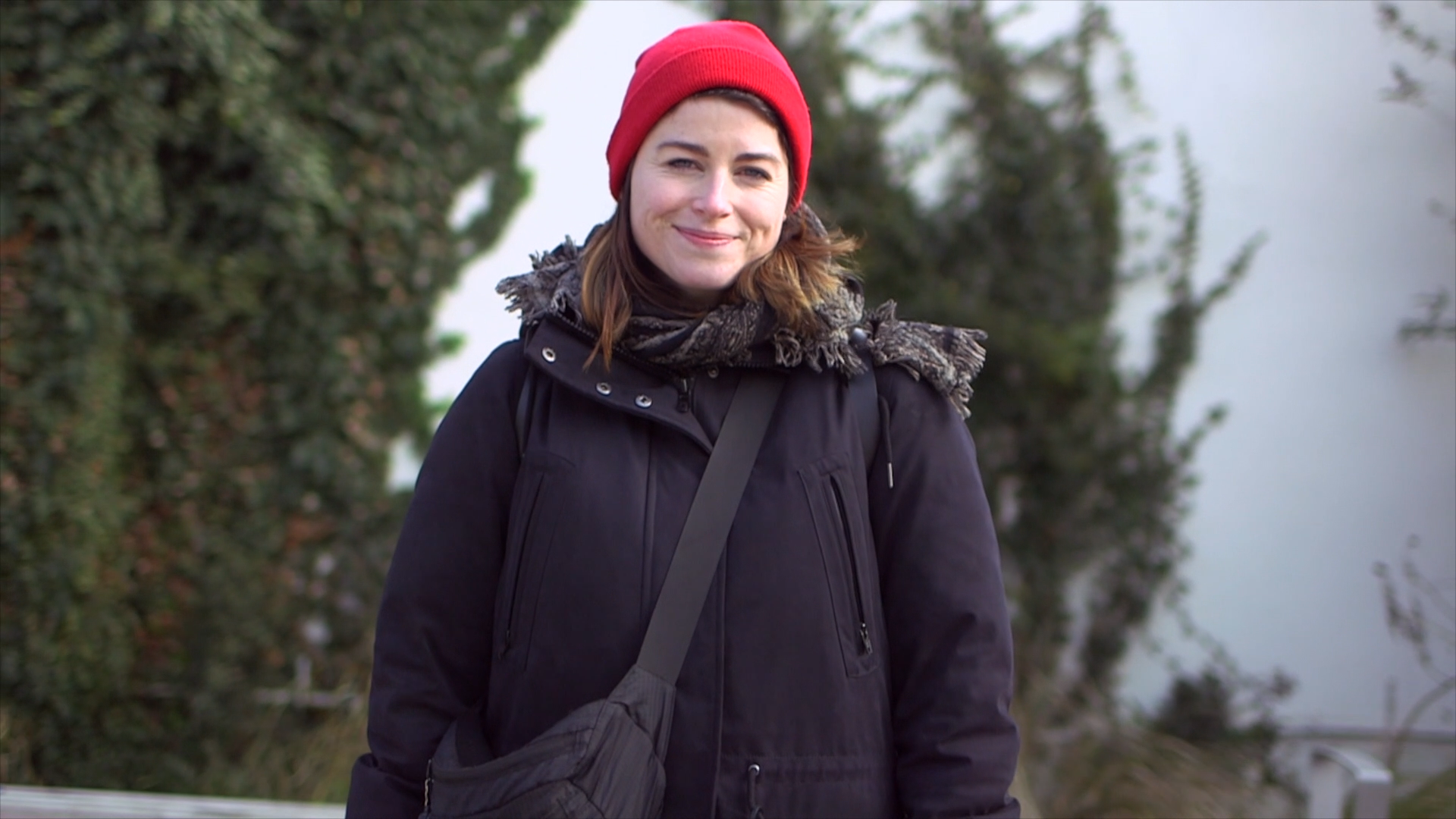 The short history of long trousers
Even though trousers date back to the 6th Century, as recently as the 19th Century, women wearing trousers was not commonly accepted. Even when horse riding or cycling, women would be expected to wear a full-length skirt to keep their "riding trousers" hidden.
It wasn't until the post-WWII era that trousers really began to be welcomed with the liberation of the trouser being in full swing by the 1960s…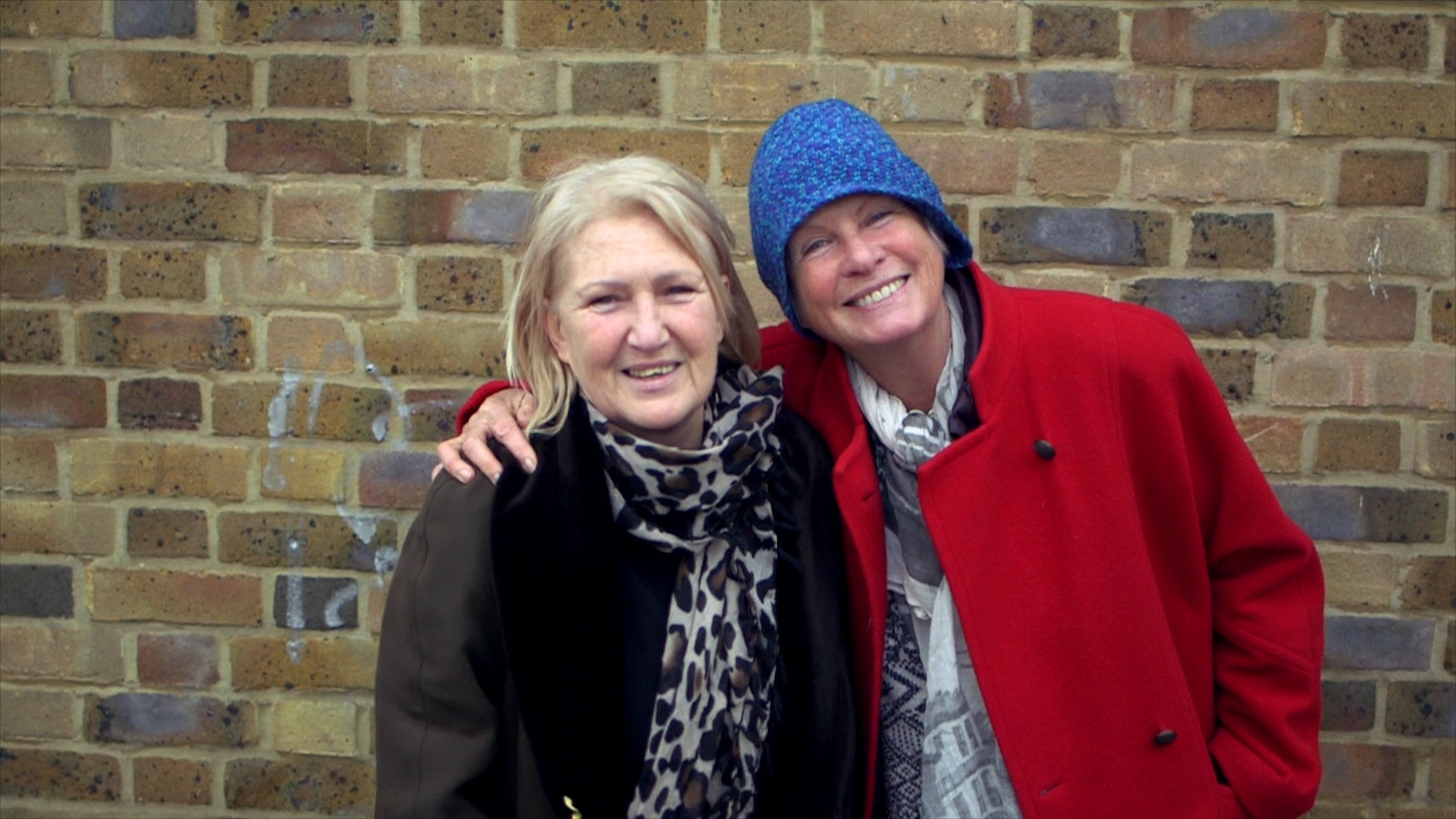 "I mean we were 60s girls, so we were all miniskirts anyway. And they were lovely because that was freedom because you'd gone from wearing long skirts and dowdy clothes, to being able to express the fact that you were a woman and you could be all these things. That was very different. But now it's come full circle."
- Annie
The demise of the dress?
In the era of the trouser, are the days of dresses numbered? The time of the dress might be coming to an end according to our research. Depending on your job, women aren't wearing dresses nearly as often as they used to and after the age of 34, the tendency to wear dresses day to day drops dramatically.
"My job requires me to be active and I go up ladders, so, it wouldn't be very nice to wear a skirt doing those things."
- Ankie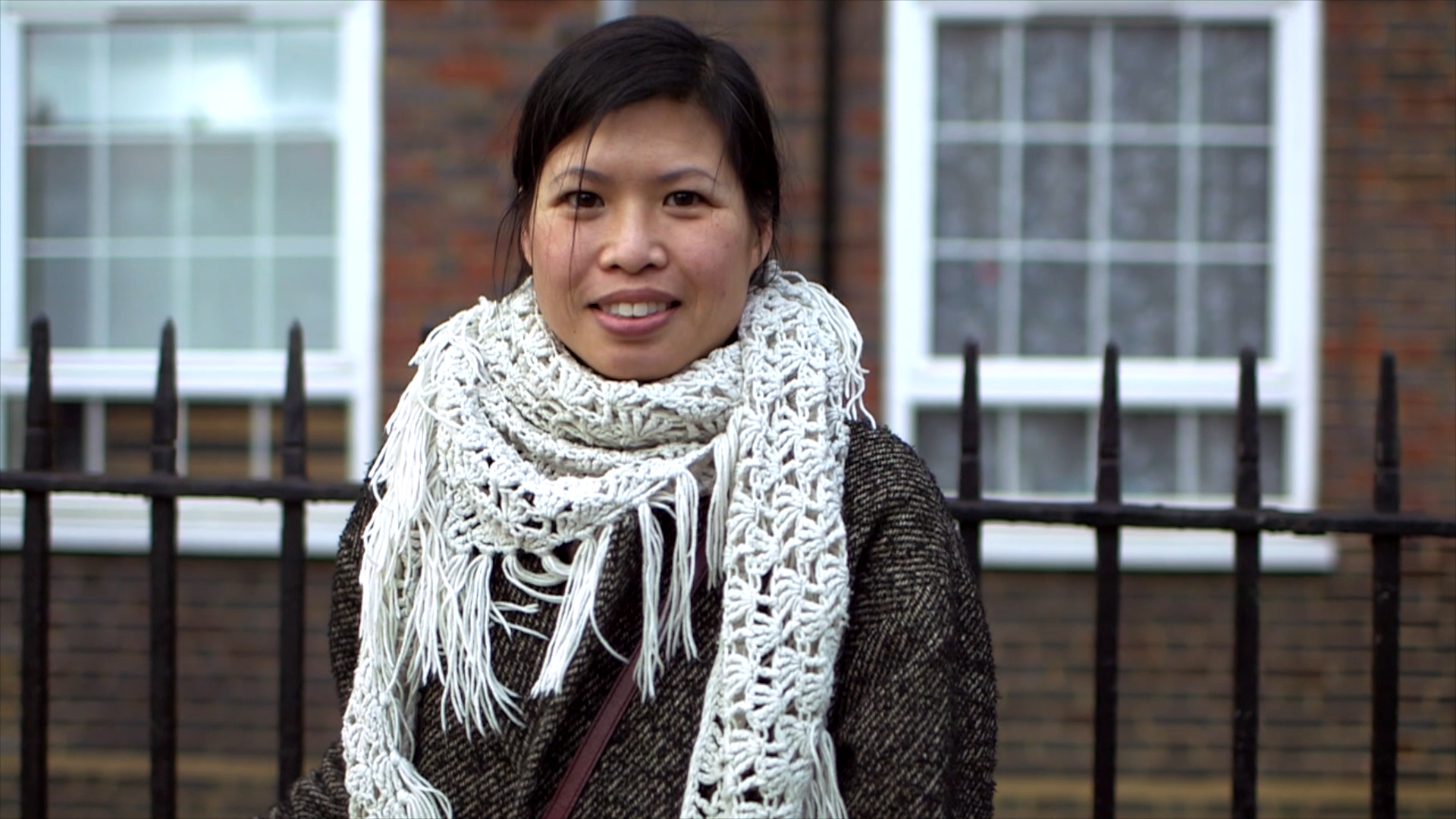 One thing is for sure, trousers or dresses – if you like it wear it! When you open your wardrobe in a morning – just be you! Be it dresses or trousers, in this present day there are now a lot more options available.
From vibrant new colours and patterns to different leg lengths, at Bonmarche we have plenty of styles to choose from!