Trends come and go, but if there's one fashion rule we can all agree on, it's that every woman needs a perfect pair of
jeans
in their wardrobe! We know how hard it can be to find a pair that fit flawlessly – it's definitely not a simple case of 'one style fits all'. That's why we've worked closely with our designers to make sure that our jeans are the perfect combination of comfort, fit and style. We've designed five different styles of jeans which give you the flexibility to dress denim up or down for every occasion. Each style has its strengths; so come into a store or ask us online for help and advice on the perfect pair for you.
Simple and everyday
Designed to flatter any shape and with a more relaxed fit, these are your everyday jeans perfect for all occasions. A straight leg will flatter all the right places, without drawing attention to any one area. Perfect for the petite woman as this shape will elongate your silhouette and lengthen your legs!
"They're so flattering!" Julie, Plymouth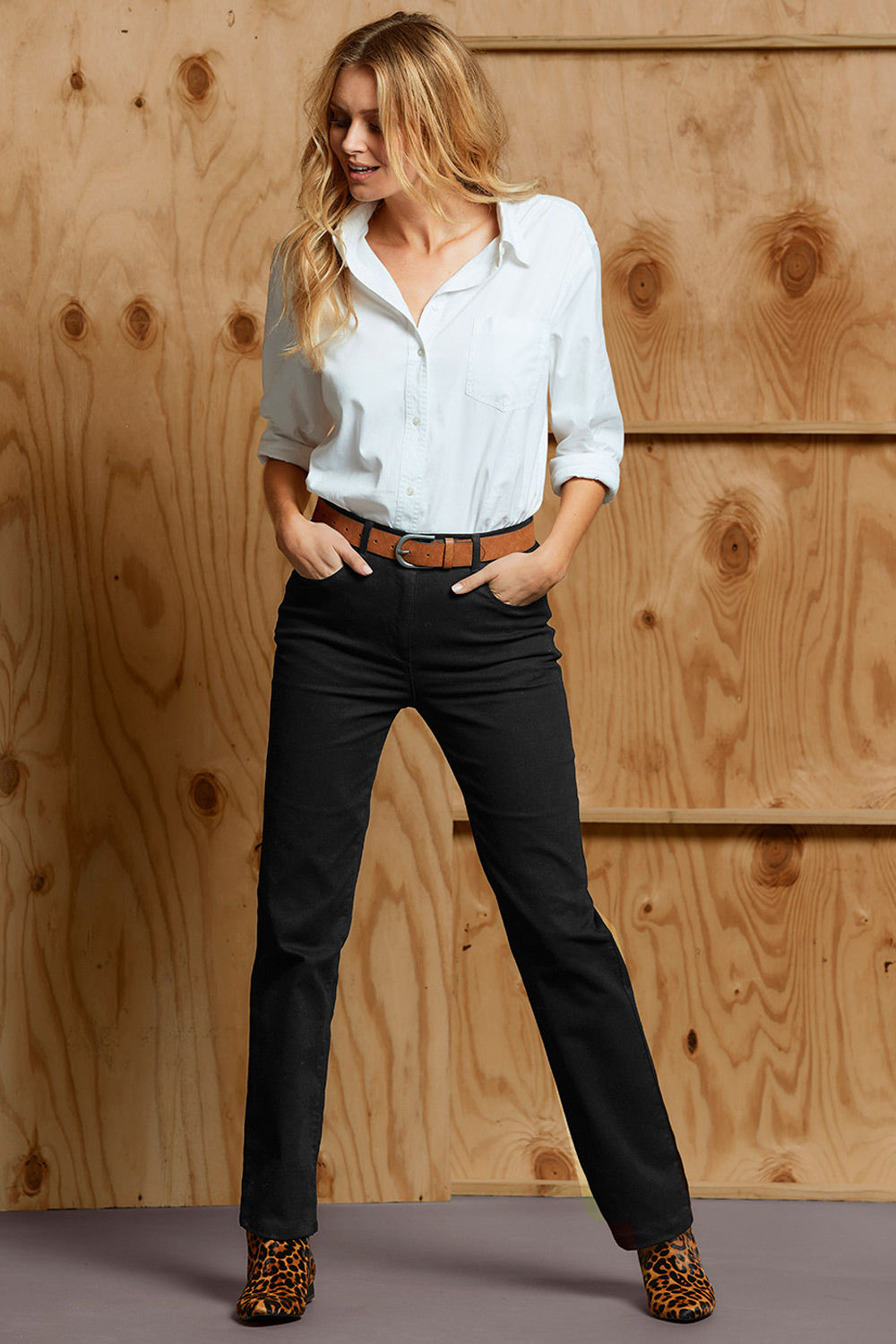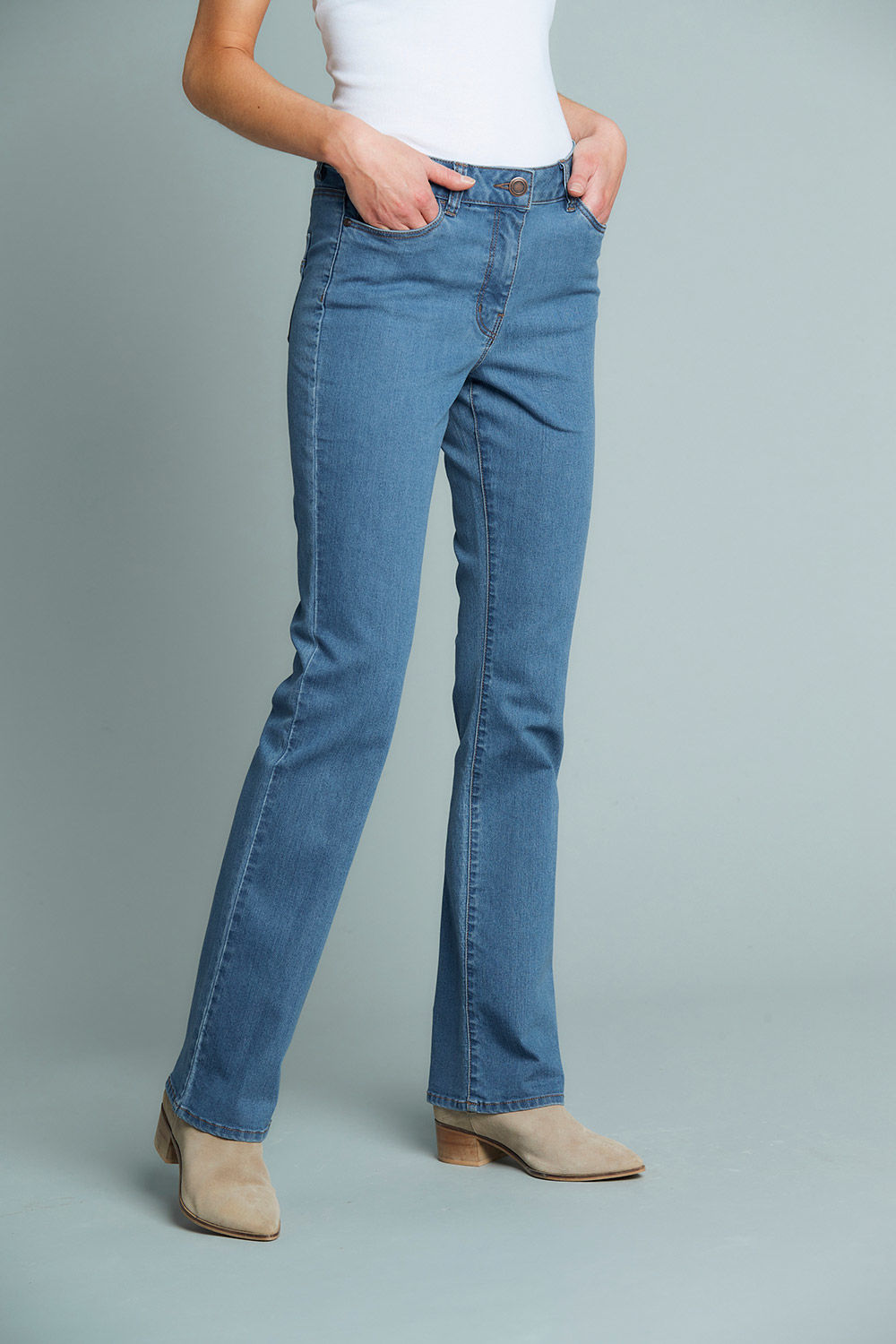 Loose and comfortable
A modern twist on a vintage style! Designed with a slim fitting upper leg and a slight flare from the knee, this shape is ideal for balancing out the hips to create an even silhouette. Tuck in a basic tee for a loose and comfortable easy-to-wear look
"Look quite expensive, but they're a bargain" Olivia, Macclesfield
Classic and flattering
Choose this style for comfy, flattering denim if you're looking for your new wardrobe staple. A slightly slimmer fit than the straight leg, this versatile and modern jean can be dressed up or down, with just enough stretch to fit and flatter.
"There isn't much to say; they're just perfect" Jenny, Wolverhampton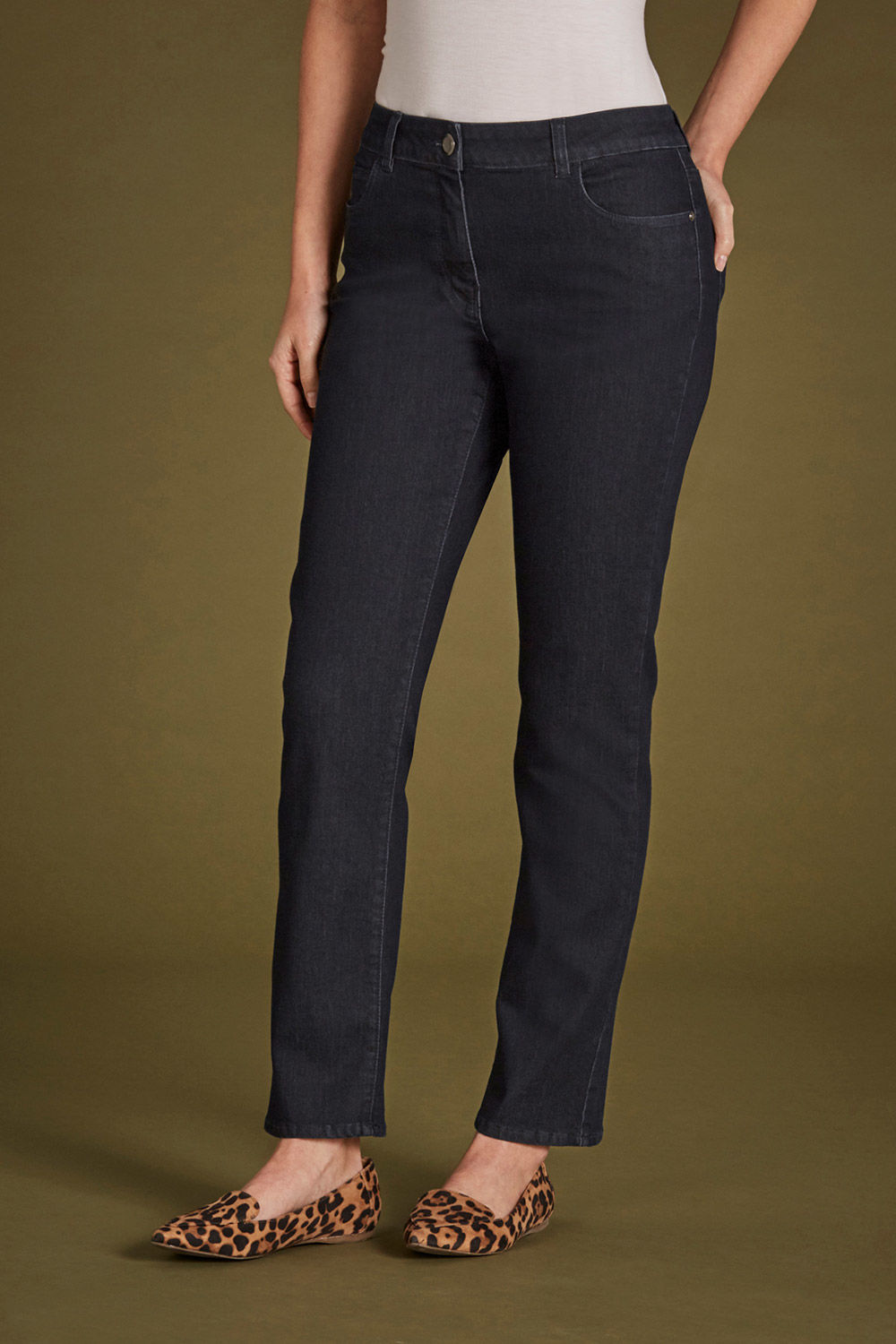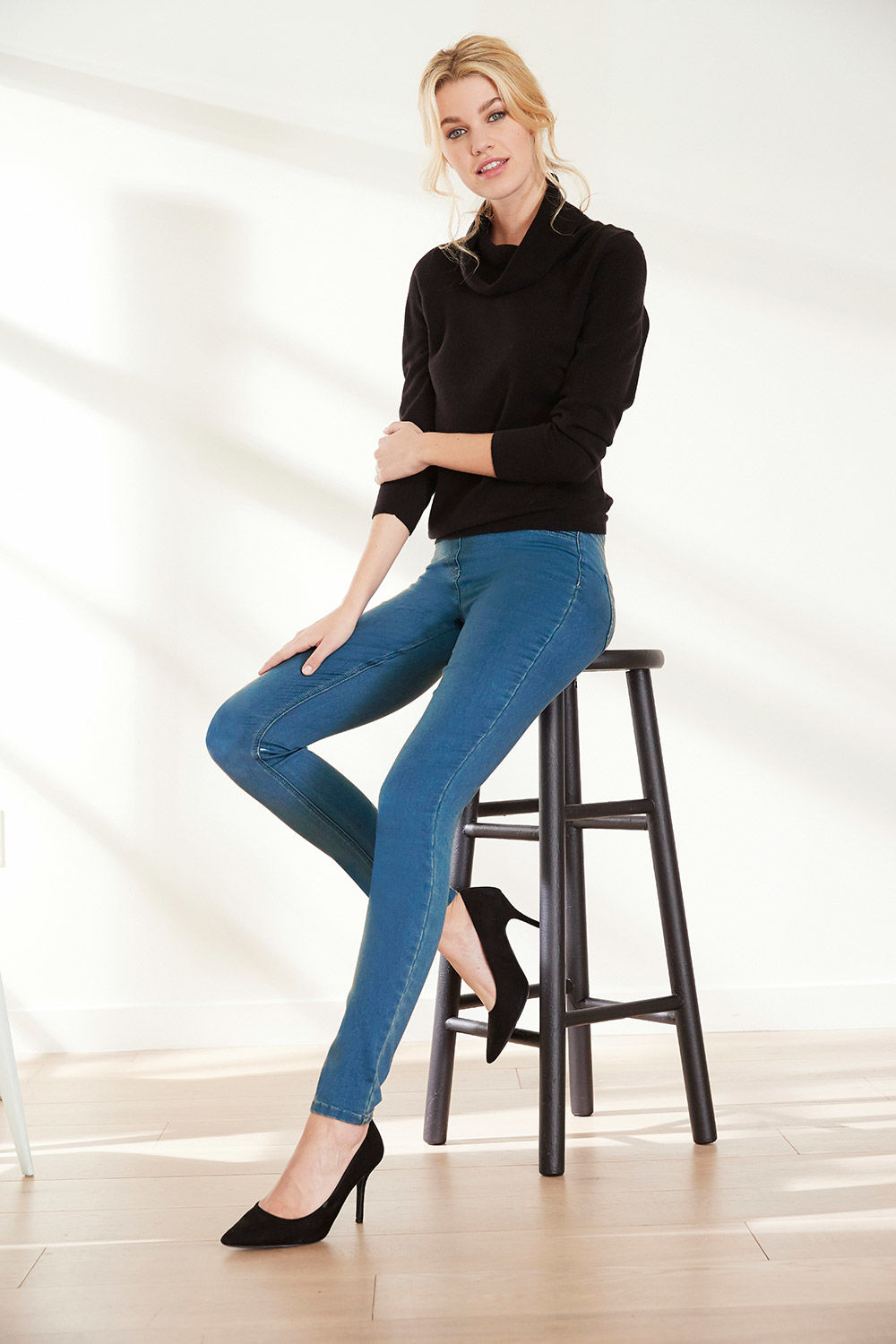 Stretchy and fitted
Combine the sleek look of a skinny jean with the comfort of a legging. Jeggings look great with a tunic top or a long-line casual blouse, but ultimately can be paired with anything and everything! The figure hugging fit will give the illusion of a slimmer silhouette, while the stretchy fabric will provide day long comfort!
"These are the most comfortable jeans ever" Jackie, Luton
Fitted and comfortable
Every wardrobe needs a pair of skinny jeans. The cotton rich fabric of these make them super comfortable and the fitted style is extremely flattering, helping to make the most of your curves. The mid-rise waist band on the Simone skinny jean is designed to embrace your figure for an even more flattering fit. This style of jean is great for dressing up with heels and a floaty blouse, perfect for those evening drinks.
"Just love these. Perfect fit, very comfortable and so modern. Can be dressed up or down. Perfect. " Paignton